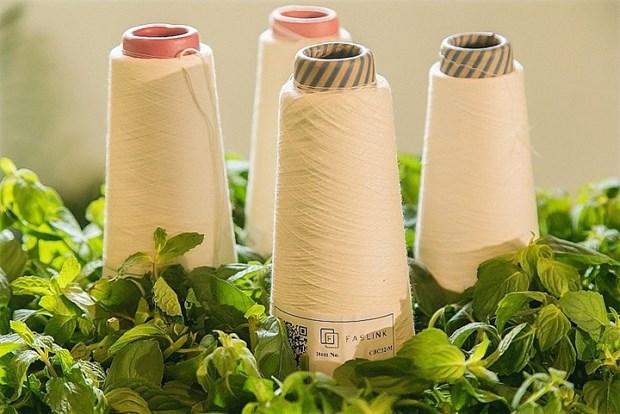 Pressure of digital transformation
According to Nguyen Phuoc Hung, Vice President of the Ho Chi Minh City Union of Business Associations (HUBA), the union's textile and garment enterprises are facing many difficulties, including limited cash flow and failure to access loans, and get disbursement or transfer bad debts. Therefore, since mid-2022, many businesses have not invested, and tended to resell or lose their brands.
In the first quarter of 2023, the city's garment and textile businesses reported an export turnover decrease of 8% year-on-year, he said, forecasting that the coming months will be an extremely difficult period for the industry's enterprises.
According to the Ho Chi Minh City Association of Garment, Textiles, Embroidery and Knitting (Agtek), Vietnamese firms are weak in and lack supply chain connectivity, as most of them are outsourcing, which results in a low profit margin.
Pham Van Viet, Agtek Vice President and General Director of Viet Thang Jean Co., Ltd., affirmed that one of the keys to changing and repositioning Vietnam's textile and garment industry is nothing but digital transformation.
At Viet Thang Jean, since the application of digital transformation, its human resources have been optimised, and the operation stages and product quality have improved as well. In addition, the company's application of nanotechnology and ozone technology in dyeing and adjusting the colour of fabrics have helped minimise waste to the environment, Viet said.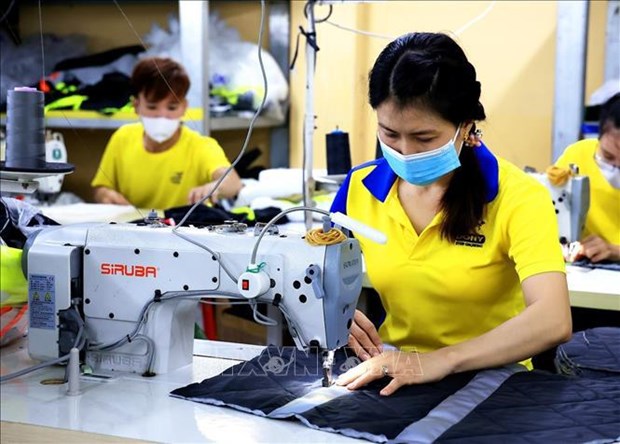 Towards circular economy
Along with digital transformation, moving towards a circular economy is also one of the current urgent requirements for textile enterprises. Regarding this issue, Viet said that a circular economy is an economic model that includes all activities from design, production to service provision, towards reusing materials and reducing impacts on the environment.
There are four basic benefits brought about a circular economy through making the most of resources, protecting the environment, promoting economic development and ensuring social benefits, stressed Viet.
According to Viet, despite its great contributions to the economy, the textile and garment industry is one of the leading polluters to the environment. As a result, many countries around the world have set sustainability standards for textiles imported into their markets. This requires Vietnam's garment and textile sector to change, and "go green" for sustainable development.
Therefore, Vietnamese enterprises have to create appropriate designs that last longer, reuse and repair clothes, and finally develop collection and recycle facilities./.