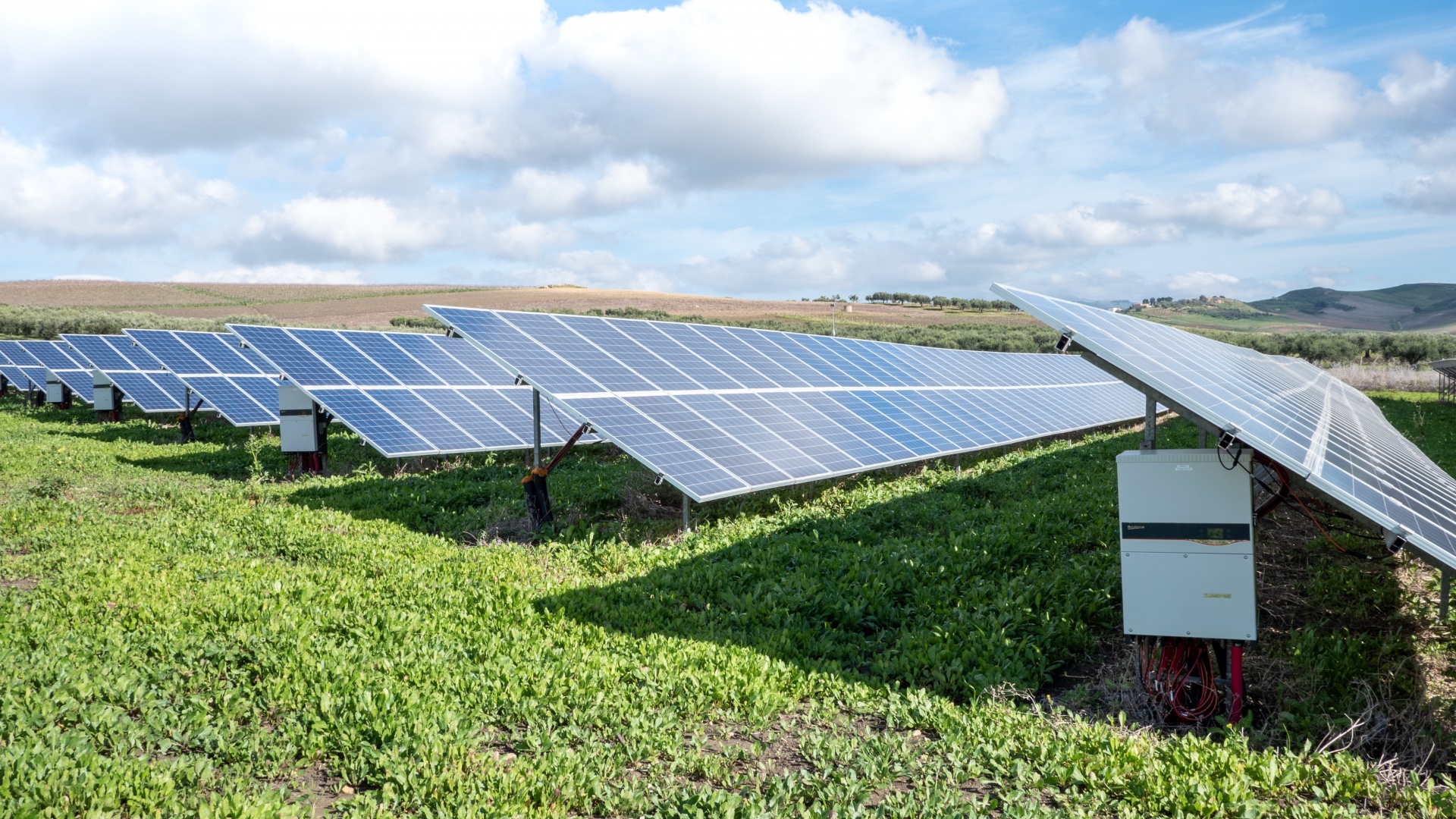 Vietnam's renewable energy sector is facing significant challenges, leading to concerns among investors and potential risks of bankruptcy. The director of the Legislative Institute, Nguyen Van Hien, highlights the abrupt shifts in renewable energy investment policies as a major contributing factor to these issues.
The consequences include delayed commercial operations, missed opportunities to benefit from favourable feed-in tariff (FiT) rates, and substantial wastage of untapped wind and solar power. Hien warns that this situation could have long-term implications for the investment climate and hinder the inflow of funds into renewable energy projects.
According to Hien, over 4,600 MW of renewable energy from various projects remains unexploited due to the delayed implementation of FiT rates. Meanwhile, Vietnam faces a power shortage and is forced to rely on electricity imports from other countries.
Acknowledging the inefficiency resulting from under-utilised investment projects, Minister of Industry and Trade Nguyen Hong Dien said that most investors rushed to meet the FiT deadline, neglecting procedures and violating the legal framework. Dien emphasises the need for authorities, investors, and ministries at all levels to collaborate in resolving these issues.
According to local media, the MoIT reveals that many renewable energy project investors violated legal regulations concerning planning, land, and construction investment, resulting in their failure to fulfill legal procedures.
Despite being required to supplement their documentation since late March, these investors have been unable to do so even after two months, preventing them from negotiating prices with Vietnam Electricity (EVN), the state-owned power company.
Furthermore, many investors have not completed the necessary legal documentation to obtain electricity operation permits for their projects. These permits, as per the Electricity Law, are crucial for ensuring the effective utilisation of power projects. The delay in preparing and submitting documents to the relevant authorities has contributed to the overall sluggishness in the sector.
The MoIT also highlights the challenges posed by the instability of wind and solar power, primarily concentrated in the Central region with low-power demand. Developing these renewable energy sources requires substantial investments in transmission lines and storage systems. Moreover, a stable power source capable of continuous generation is necessary to compensate for the intermittent nature of wind and solar power.
Vietnam heavily relies on hydropower, coal, oil, gas, and biomass, while many countries have incorporated nuclear power as a reliable energy source. Despite the higher costs and increased carbon emissions associated with conventional energy sources, Vietnam continues to utilise them to ensure the reliability of its power system.
Minister Dien said that the validity period of FiT rates was explicitly stated in the Prime Minister's decision and should not be abruptly terminated. Projects that fail to commence commercial operations before the deadline cannot benefit from FiT rates and must negotiate prices to share risks and align the interests of the state, businesses, and the public.
Dien emphasised that the cost of renewable energy depends on equipment, technology, and an average annual price reduction of 6-8 per cent. He believes that renewable energy can be the most cost-effective source of electricity, excluding transmission and storage costs.
The pricing framework for electricity issued by the MoIT is based on the Electricity Law, the Price Law, and extensive consultations with international organisations, as well as statistical data from existing solar and wind power plants.
In Vietnam, the preferential pricing framework implemented in 2020 (FiT 2) reduced prices by 8 per cent compared to the 2017 preferential rates (FiT 1), with a further decrease of approximately 7.3 per cent compared to FiT 2.
Currently, it is estimated that 85 renewable energy plants with a total capacity of over 4,730 MW do not meet the requirements to benefit from FiT rates. By the end of May 2023, 59 of these plants, with a capacity of 3,389 MW, have submitted documents to EVN.
Among them, 50 projects have proposed temporary prices equal to half of the pricing framework, ranging from VND 754-908 per kilowatt-hour (excluding VAT), depending on the type of solar or wind energy.
However, several projects are not willing to negotiate within the ministry's pricing framework due to incomplete legal procedures and transmission difficulties.
As of May 31, updated data from EVN reveals that nine transitional renewable energy projects have submitted documents for Commercial Operation Date certification, a prerequisite for grid connection. Seven of these projects, with a total capacity of over 430 MW, have already started generating electricity, effectively doubling the operational capacity within two days.
The MoIT has approved provisional prices for an additional 40 projects, highlighting efforts to address the challenges faced by the renewable energy sector in Vietnam.
Nhat Minh