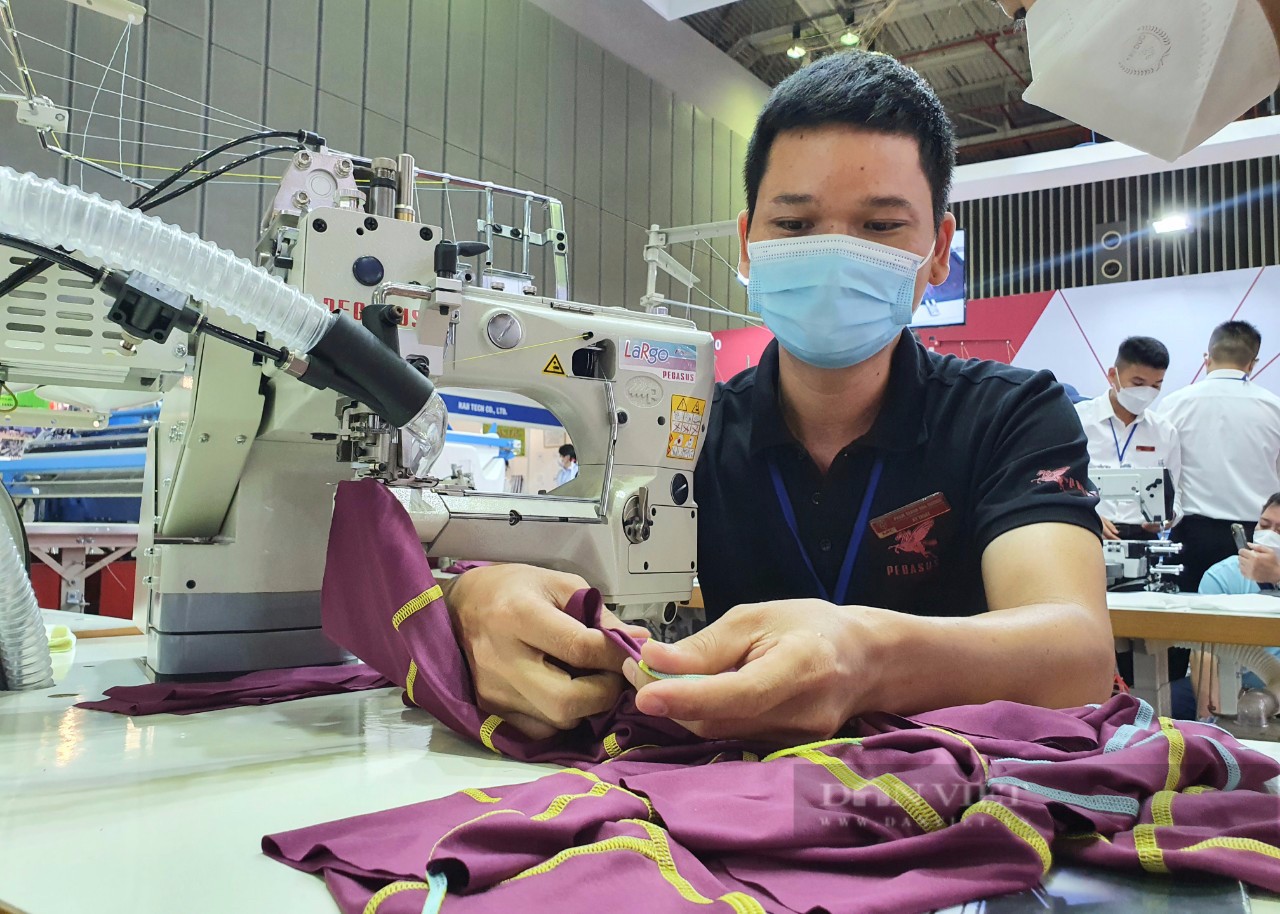 Competitiveness improvement
Although the number of textile and garment enterprises in the city of Da Nang is small, most of them are large businesses with export revenues worth hundreds of millions of US dollars. These enterprises are improving their competitiveness by greening production to reach sustainable development and meet strict foreign market requirements.
Nguyen Van Hai, General Director of the Hoa Tho Textile and Garment Joint Stock Corporation, said 2022 was a very difficult year for the industry and 2023 is expected to be another hard year. Hoa Tho will continue to invest in advanced equipment and technology, automation and energy efficiency to improve production and trading activities and reach revenue of VND5.2 trillion. Hoa Tho has also installed solar power systems at three garment factories, meeting 15-20 percent of their power demand.
The 29/3 Joint Stock Company in the city's Thanh Khe District has been promoting automation of wastewater treatment technology to not only meet wastewater standards but also increase productivity. The company is seeking to form a complete production system of its own in order to reach raw material self-sufficiency and improve product competitiveness.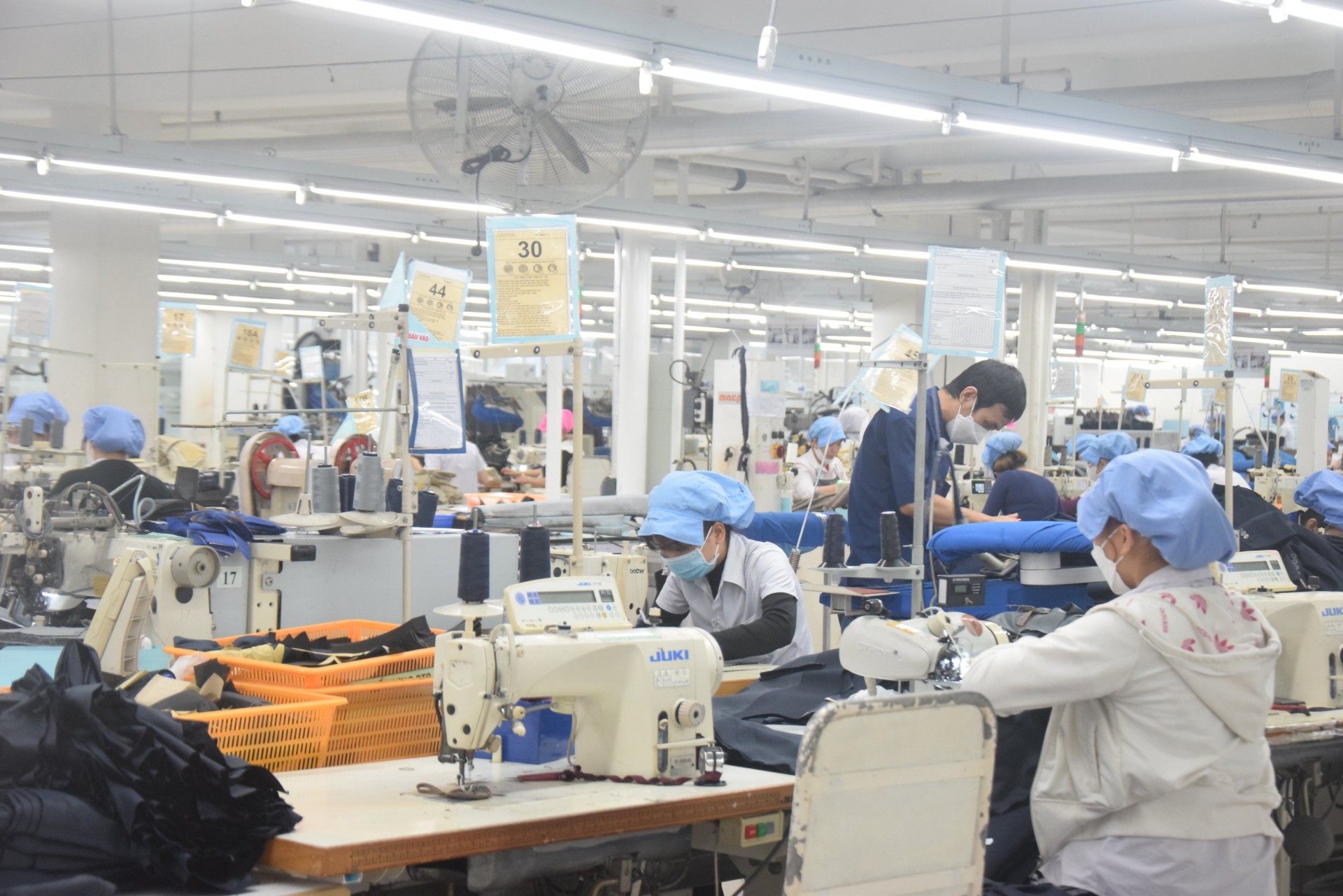 Green standards
The textile industry worldwide is adopting increasingly specific standards on green production. Notably, in 2022, the EC ratified the EU Strategy for Sustainable and Circular Textiles, which sets zero-level hazardous substances in textile products and social and environmental rights in production. Producers will have to take responsibility for their products along the value chain, including those in waste form. The specific measures will include eco-design requirements for textiles and a mandatory EU extended producer responsibility scheme. It also foresees measures to tackle the unintentional release of micro-plastics from textiles.
Therefore, greening production is a mandatory requirement for Da Nang's textile and garment exporters to retain customers in large markets like the EU.
Huynh Van Chinh, Chair of Board of Directors of 29/3 Joint Stock Company, said his company is steadfast in sustainable development and green production, and seeks to have its Me Nhu Factory recognized as a green factory by 2025. This year, the company will stop producing cotton towels to minimize emissions, and continue digitalization, including corporate government digitalization and information technology (IT) labor force development.
According to Nguyen Duc Tri, Vice Chair of Vietnam Textile and Apparel Association (VITAS), enterprises are increasingly assessed based on their responsibilities toward employees, the environment, society and consumers. New-generation free trade agreements (FTAs) of which Vietnam is a signatory all include rules and commitments on environmental protection and emissions, Tri said.
In addition to business efforts, support policies by ministries, sectors and localities will be important for textile and garment enterprises to successfully green production, improve competitiveness and make effective use of FTAs, the VITAS representative said.
There are more and more specific standards on green production in the textile industry. Greening production is a mandatory requirement for Da Nang's textile and garment exporters to retain customers in large markets like the EU.
Vu Le