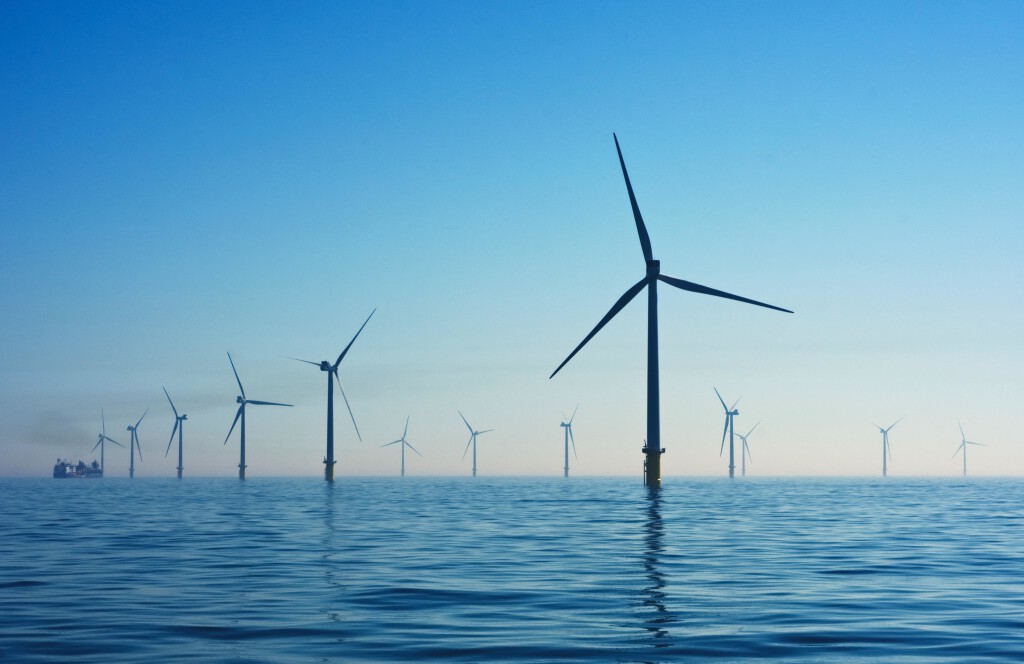 What should Vietnam do to successfully kick-start its offshore wind industry? What should be done to attract the investment needed and provide confidence for the development of the industry? Are there any lessons for Vietnam to learn from international experiences in offshore wind development?
These questions and more were raised and discussed at the workshop discussing best practices and policy recommendations for the development of offshore wind power in Vietnam. The seminar was held on March 16 and co-chaired by Nguyen Duc Hien, Vice Chairman of the Vietnam Central Economic Commission, and Nicolai Prytz, Ambassador of Denmark to Vietnam.
Speaking at the event, Prytz said, "Offshore wind is a great dual opportunity for Vietnam as it's an opportunity to deliver cost-efficient energy for economic development and at the same time support Vietnam in achieving its COP 26 commitment to being net-zero by 2050."
As one of the strongest supporters of Vietnam's transformation to a green and sustainable energy sector, Denmark is looking forward to a clear and consistent regulatory framework, essential for the development of the offshore wind industry. This begins with the approval of the National Power Development Plan 8 (PDP 8) and exclusive offshore survey rights.
In recent decades, Vietnam has experienced an average annual GDP growth rate of around 7 per cent, which has led to a significant increase in energy consumption and emissions. It is vital for the country to decouple economic and energy consumption and turn to a more sustainable energy framework by investing in renewable energy.
One of the key recommendations in a report on offshore wind power development, jointly prepared by the Danish Energy Agency and the World Bank, is that the government should award large-scale demonstration projects to kick-start the sector. It is time for the government to act if the target of generating 7GW annually from offshore wind by 2030 is to be met.
Henrik Scheinemann, co-CEO of Copenhagen Offshore Partners, is confident of Vietnam's ability to establish the industry, adding, "It is critical that Vietnam focus on initiating this proven and highly effective renewable energy industry and learn from other markets to deliver an offshore wind industry that is well-suited to the country's needs and skills."
Vietnam has a number of favourable conditions for the establishment of a thriving offshore wind industry. These include a long coastline, ample wind resources, relatively shallow seabed areas suitable for fixed foundations, and a well-established supply chain that can be used almost immediately or transition quickly to support development.
Since 1991, when Denmark opened the world's first offshore wind farm, it has been a leader and pioneer in offshore wind energy. Today, Denmark is taking the lead in reducing the cost of offshore wind power to make it one of the most competitive forms of renewable energy. This is a great incentive for the rapid and widespread growth of the industry in Vietnam.
Angela Nguyen