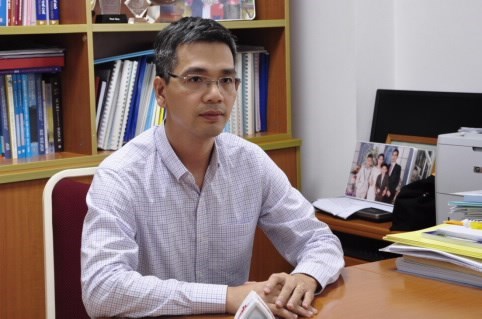 Deputy Minister of Finance Do Thanh Hung is leading a Vietnamese delegation to the ASEAN Finance Ministers' and Central Bank Governors' Meeting (AFMGM) and related meetings, which opened in Bali, Indonesia on March 28.
The four-day AFMGM comprises 24 meetings, including those at the ministerial and deputy ministerial levels, and sideline meetings themed "Exploring Indonesia" to introduce and promote the culture of Sulawesi and Kalimantan regions, and introduce tourism potential of Indonesia.
Main meetings are the ASEAN Finance Deputy Ministers' Meeting (AFDM), the ASEAN Central Bank Deputies' Meeting (ACDM), the ASEAN Finance and Central Bank Deputies' Meeting (AFCDM), the ASEAN Finance Ministers' Meeting (AFMM), the ASEAN Central Bank Governors' Meeting (ACGM), and the AFMGM.
During these meetings, delegates are expected to discuss and approve collective cooperative actions to realise three priority economic deliverables (PEDs), namely Recovery and Rebuilding: Rebuilding Regional Growth through Connected Markets and New Competitiveness; Digital Economy: Accelerating Inclusive Digital Economy Transformation and Participation; and Sustainability: Promoting Sustainable Economic Growth for a Resilient Future.
The Indonesian Ministry of Finance is also scheduled to organise several sideline events such as a high-level dialogue on promoting inclusive digital finance and disseminating digital knowledge for micro-, small- and medium-sized enterprises; a workshop on finance transformation in ASEAN; and the Southeast Asian Development Symposium (SEADS) 2023 with the theme "Imagining a Net Zero ASEAN"./.
(VNA)