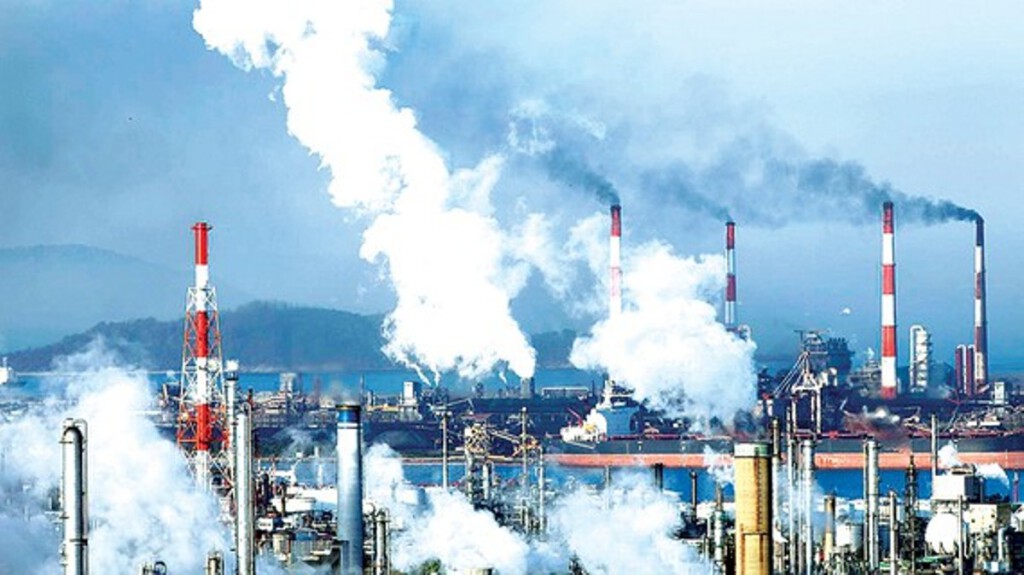 The institutions, backed by the governments of the countries mentioned above, would help Vietnam transition into liquefied natural gas plants and step up renewable energy utilization and introduce carbon reduction technologies to the country, the Vietnam News Agency reported.
They include the Japan Bank for International Cooperation, the United States International Development Finance Corporation and Export Finance Australia.
The detailed framework for the aid program will be announced later.
At the 26th United Nations Climate Change Conference of the Parties (COP26) in Glasgow in 2021, Prime Minister Pham Minh Chinh committed to achieving net zero emissions by 2050.
However, maintaining economic growth while reducing reliance on coal-fired power plants for electricity generation is a huge challenge for the country.