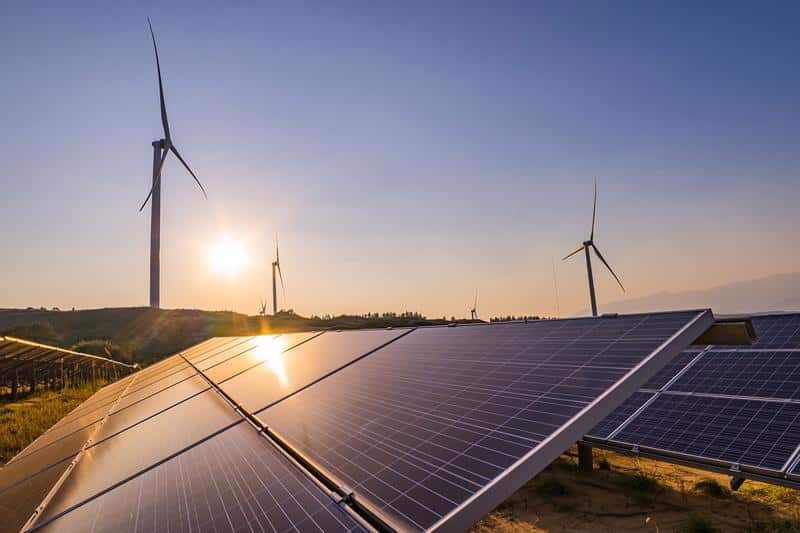 Vietnam is giving priority to attracting investment projects in the green economy, the digital economy, the circular economy, and the knowledge-based economy, according to Minister of Finance Ho Duc Phoc.
Speaking at a roundtable on bringing Vietnam and Luxembourg together in building a green capital market, held in Luxembourg on July 6, Minister Phoc said Vietnam considers green growth a key task for the country to create a sustainable pace of development.
It has issued a national strategy on green growth during the 2021-2030 period with a vision towards 2050, with a focus on attracting resources, science and technology, and experience to develop green energy, modern infrastructure, and sustainable water management, he said.
Vietnam has gradually completed regulations and laws and issued preferential policies to create the necessary conditions for businesses to mobilize green capital from both inside and outside of the country.
He added that its commitment to net-zero emissions by 2050 has led to higher demand for green finance.
It hopes that Luxembourg will be an effective and important bridge to bring investors with financial capacity to Vietnam.
An Phong