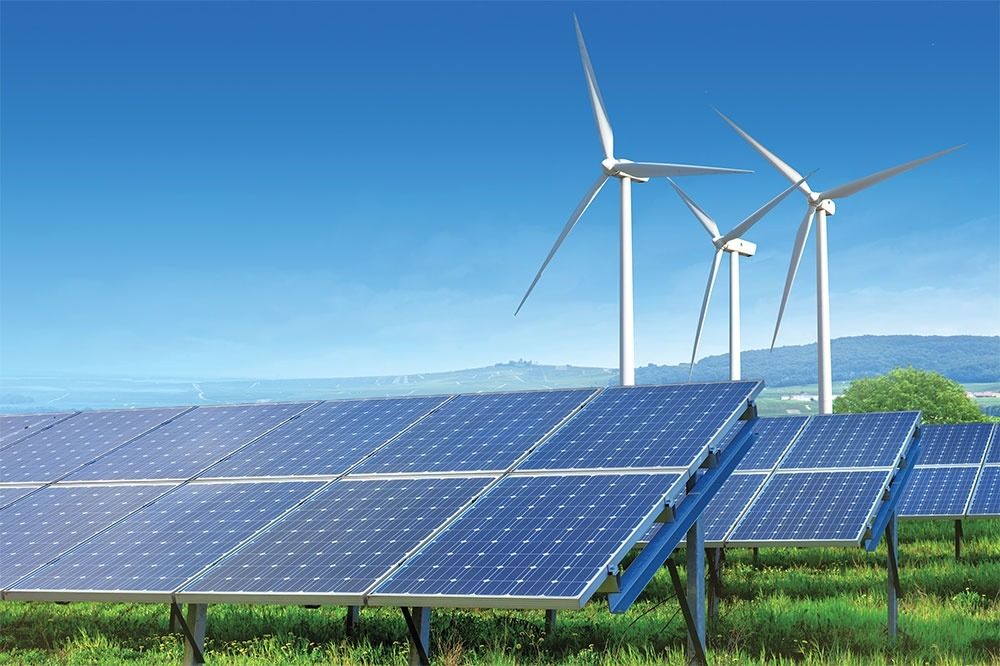 Working towards a low-carbon economy is obviously in Vietnam's economic interest, and the Vietnamese government is facilitating a long-term national energy roadmap to reach net zero emissions by 2050, Vietnam News Agency has reported.
Vietnam needs global partners to support its green transition through long-term and low-interest financing for renewable energy projects, said Prime Minister Pham Minh Chinh at the annual Vietnam Business Forum (VBF) held here in the country's capital on Sunday.
According to the latest report by the International Finance Corporation (IFC), Vietnam will need 368 billion U.S. dollars, or 6.8 percent of gross domestic product (GDP) per year, through 2040 to tackle climate change.
"Working towards two targets, becoming a high-income country and achieving carbon emission neutrality in the next 30 years, will require Vietnam to raise a large funding from the private sector," said Alfonso Garcia Mora, the IFC Vice President for Asia and Pacific.
The Southeast Asian country has also tried to attract global investors through favorable clean energy development policies.
Vietnam has piloted and will encourage a direct power purchase mechanism, which enables renewable energy generators to directly sell electricity to customers, said the prime minister.
This is expected to facilitate Vietnam's energy transition since the state-owned utility Electricity Vietnam (EVN) is also the sole purchaser in the market under the current regulations.
The prime minister also called for an energy pricing mechanism based on the principle of harmonious benefits and shared risks for both buyers and sellers, after 36 renewable energy developers signed a petition letter to the government last week which raised concerns that they may go bankrupt due to a new pricing.
There are 84 wind and solar projects with a total capacity of 4,676 megawatts subject to the new tariffs which would be 20-30 percent lower than previous tariffs.
At Sunday's VBF conference, foreign investors and international organizations put forward proposals to further improve the investment environment and create better business conditions to ensure Vietnam's green energy development path, including accelerating the energy transition amid risks of electricity shortage.
(Xinhua)