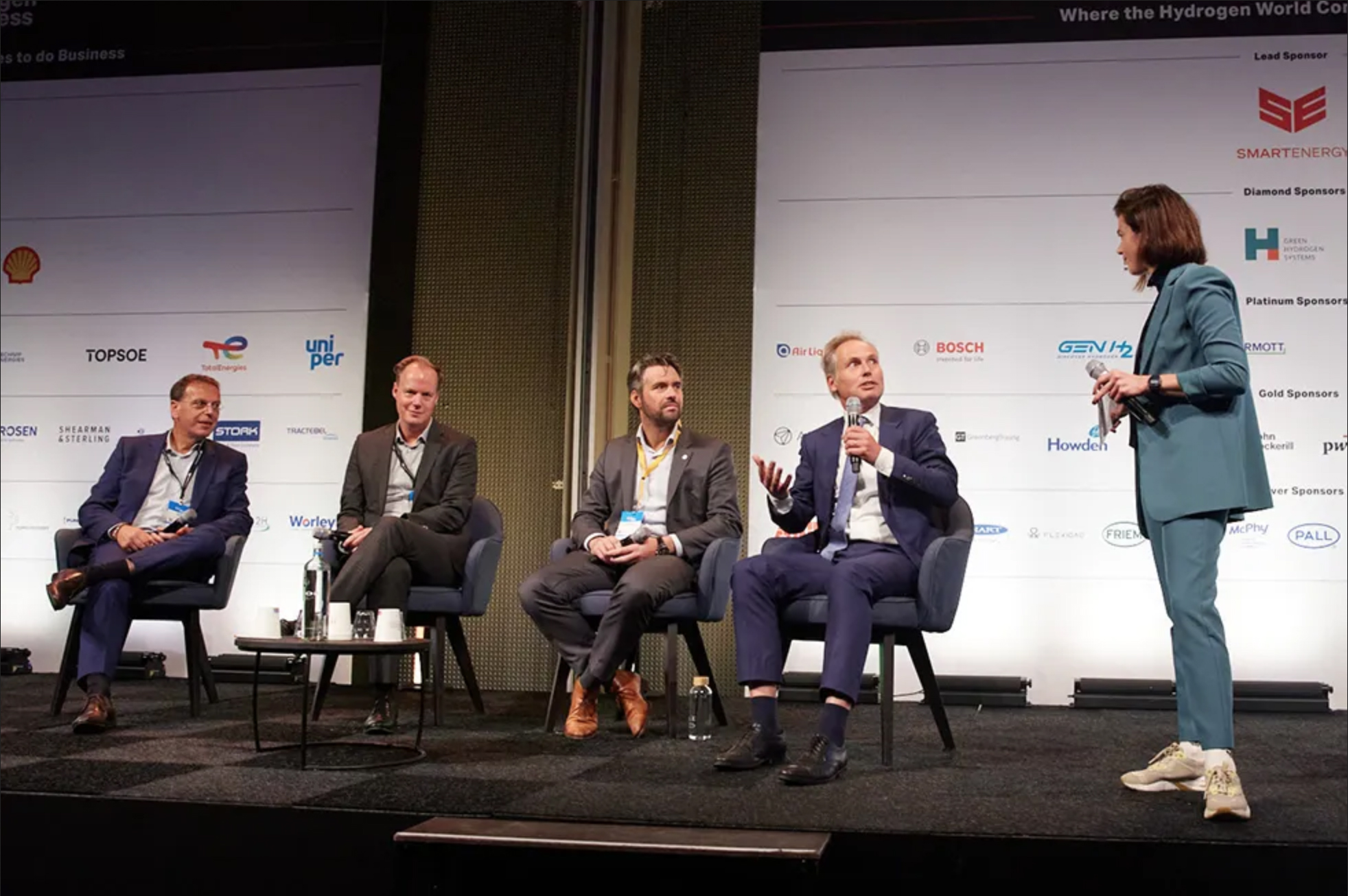 Strengthened by a leadership role in the production of renewables, a particularly ramified gas network and proximity to North Africa, Italy aims to become a major player in the field of hydrogen too, with a series of projects already underway .
A context in which developers will increasingly need places and moments of discussion with all the other players in the value chain regarding aspects such as engineering, construction, finance and permitting.
Just to offer an opportunity for dialogue between the protagonists, E-Talia & World Hydrogen Italy returns for its 4th edition, this year called World Hydrogen & Renewables Italy, which will take place from 2 to 4 May next at the Rosa hotel Grand of Milan.
Many 'topics' on the table of the event, of which HydroNews is media partner: energy security, development and authorization process of renewable energy projects, energy storage, Italy's potential to become a 'hydrogen economy' and progress of national projects on the subject of H2, opportunities for import-export of the energy vector.
Among the leading speakers who have already confirmed their participation in World Hydrogen & Renewables Italy: Giovanni Mascari, Country Head Italy of Lightsource BP; Eleonora Petrarca, Head of Business Development Italy of Enel Green Power; Christian Pho Duc, Chief Technology Officer of Smartenergy; Gotzon Gomez Sarasola, Head of Spain and Portugal Project of H2 Green Steel; Massimo Valsania, Vice President Engineering of EthosEnergy; Francesco Bertolini, Country Head Italy of Octopus Energy; Alberto Arcioli, Director, Energy & Infrastructure of Aquila Capital;
Khaled Nageib, CEO di Hydrogen Egypt; Adriana Pierelli, Managing Director Regional Executive Southern Europe di The Bank Of New York Mellon; Sara Piskor, Director Strategy, Policy and Communications di ENTSOG.
[ Download: Expert Perspectives Report ]