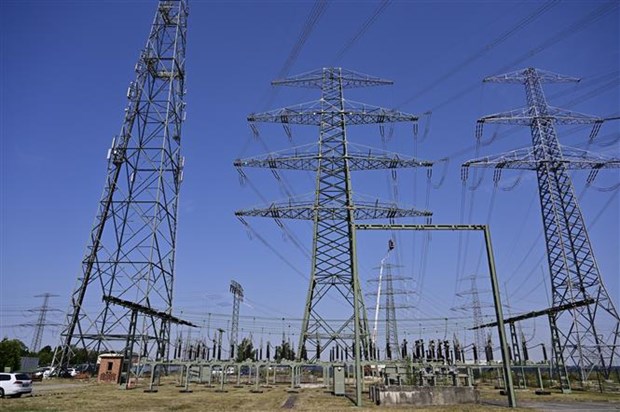 The Indonesian Ministry of Energy and Mineral Resources on April 5 organised a conference to promote a multilateral power trading system in the Association of Southeast Asian Nations (ASEAN) to support energy security in the region.
Addressing the event, Indonesian Minister Arifin Tasrif affirmed that energy security and sustainability are becoming increasingly important in ASEAN countries due to rising global energy prices and this is also the driving force to tackle climate change.
To meet the growing electricity demand while pursuing the goal of reducing greenhouse gas (GHG) emissions in ASEAN, it is necessary to invest more in generating power from renewable energy and expansion of the power system, Arifin said, highlighting the importance of building a multilateral power trading system within ASEAN, known as the ASEAN Power Grid (APG).
Sharing the same view, Director of the Economic Research Institute for ASEAN and East Asia (ERIA) Prof. Hidetoshi Nishimura said that APG is an important project to ASEAN. Therefore, the institute is focusing research on a high-level inter-governmental agreement among the ASEAN member states./.
(VNA)