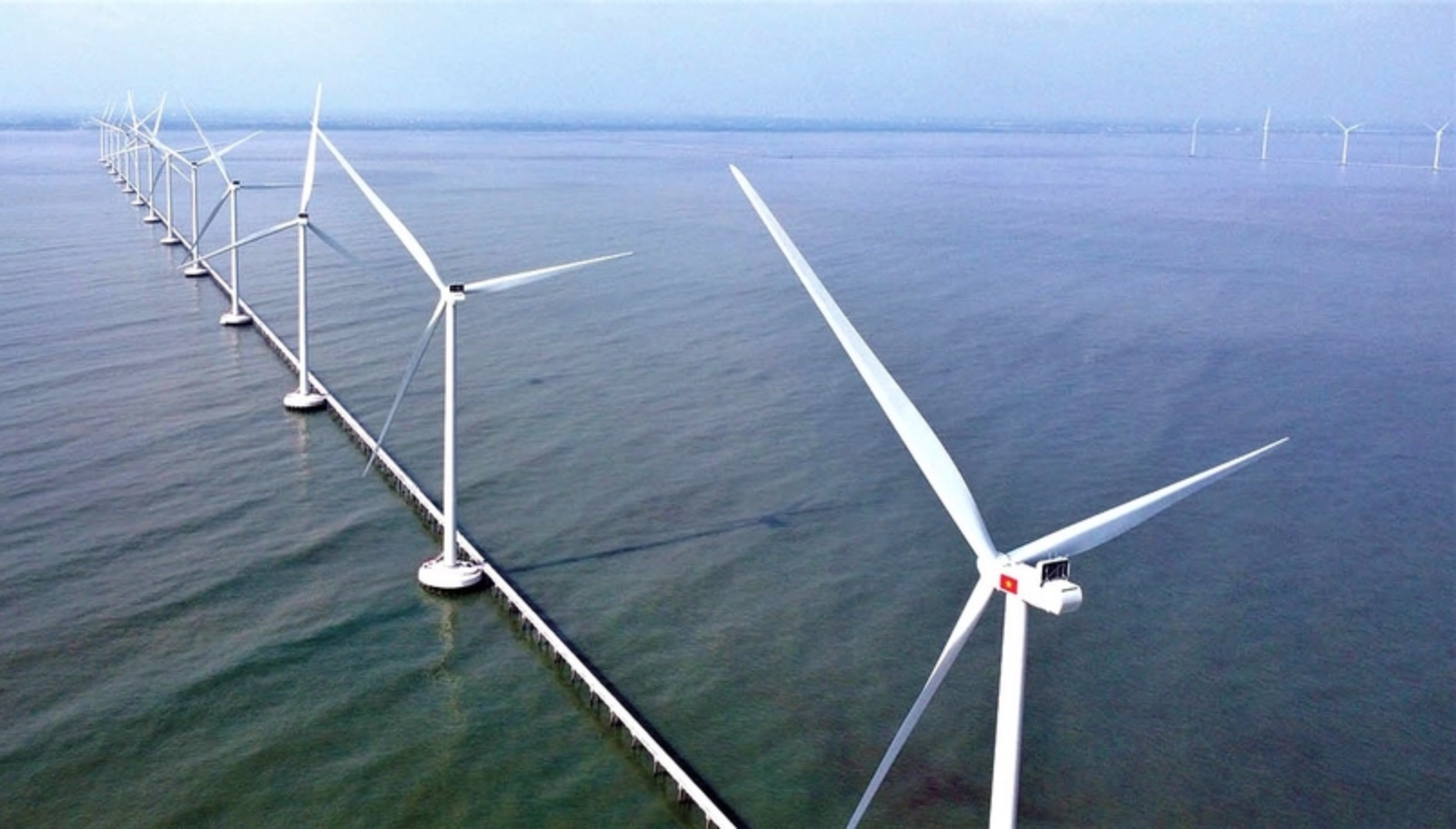 Athein was established recently as a joint venture partnership among ATAD Steel Structure Corporation, Hexagon Holdings, Inpos Ltd., and Invenic Inc. The new company says it is committed to helping its multinational manufacturing customers to achieve their net-zero targets and plans to operate 1 gigawatt-peak of renewable assets by 2026 and 5 GWp by 2030.
Athein says its pipeline of solar and wind power in these four countries currently stands at 2 GWp of operating assets and projects under development.
Wood Mackensey, an energy research and consulting firm, estimates over the next three years a combined annual growth rate (CARG) of over 120% for bilateral renewable power purchase agreements (PPAs) in Asia Pacific. This translates into 56 GWp worth of PPAs.
Athein says power demand is slowly recovering to its pre-Covid levels across Asia-Pacific, with a CAGR of 4.5% for the next decade projected by S&P Global. Coupled with the increased renewable targets of Asian governments for the cleaner energy transition, in the next decade, new solar and wind additions are expected to reach over 1,000 GWp.
Vietnam, which is seeking to reach its carbon neutrality by 2050, is promoting the development of cleaner and renewable energy sources and discouraging coal-fired electricity generation.
Ho Chi Minh City-based clean energy company TGS started the construction of Vietnam's first green hydrogen factory on Thursday in the Mekong Delta province of Tra Vinh, with the total cost estimated at VND8 trillion ($341 million).
The project developer, TGS Tra Vinh Green Hydrogen, expects to put the 21-hectare factory site online after two years, initially producing 24,000 tons of green hydrogen and 195,000 tons of oxygen a year, and providing direct jobs for 300-500 local residents.
Minh Tuong