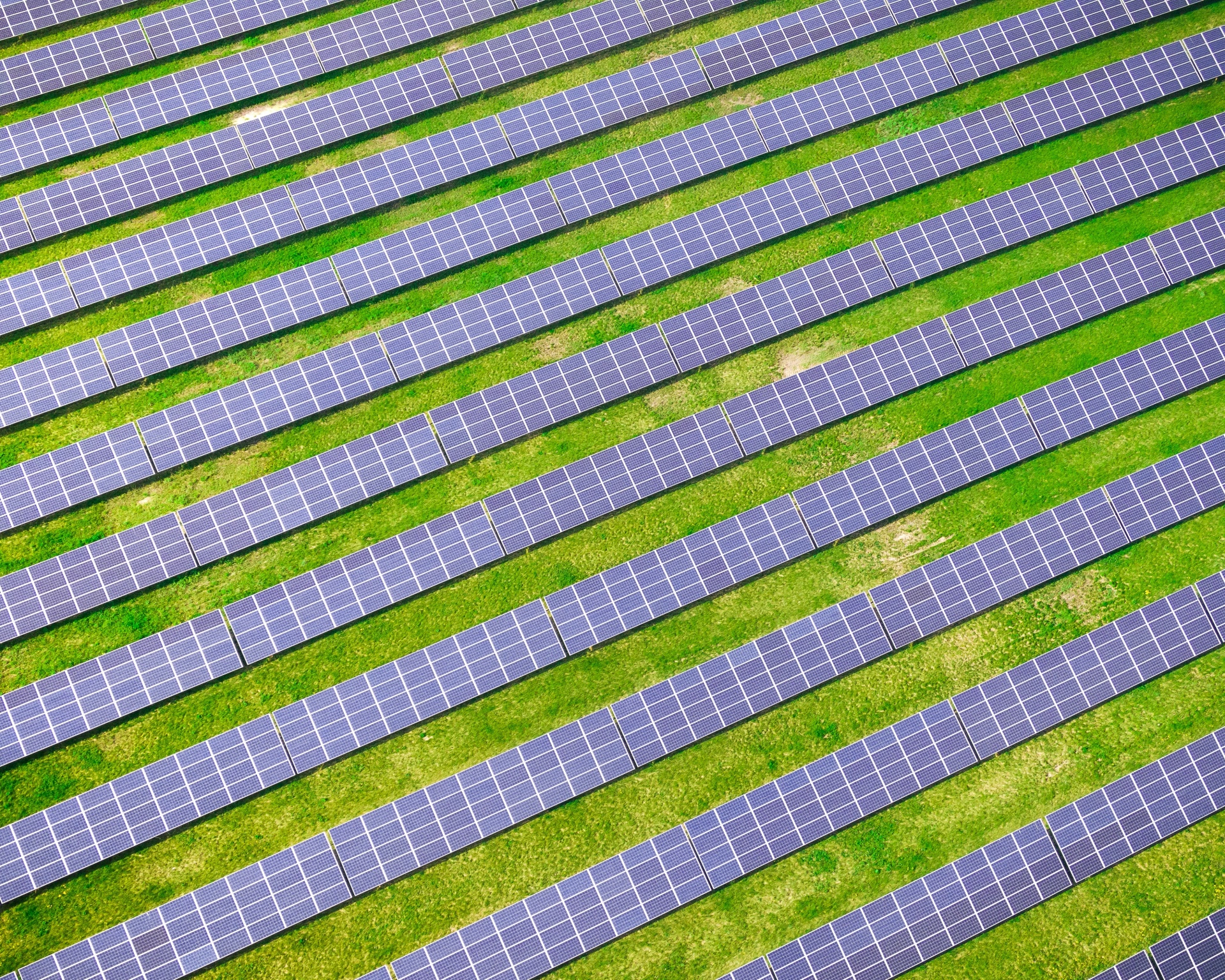 Speaking at the 2023 Vietnam Economic Forum on September 19, Thanh said, "To achieve a green economic transition and boost renewable energy, electricity prices must fully reflect production costs."
According to Thanh, there has been an influx of new energy sources, many of which are costlier than the current average electricity price. As a rough estimate, if the cost of renewable energy stands between 5-7 US cents per kWh, with the addition of transmission costs, the retail price should rise to 10-12 US cents per kWh. Currently, the average retail price hovers around 8.1 US cents per kWh. This suggests the need for an upward revision, taking the new production costs into consideration.
"Naturally, the idea of raising electricity prices will receive pushback. However, without a clear roadmap for such price hikes, transitioning to renewable energy becomes unfeasible," Thanh said, adding, "Energy pricing needs to be more reflective of economic and societal costs. Such measures could discourage industries from excessive power usage, compelling businesses to innovate in terms of technical solutions and enhance energy efficiency."
The National Assembly's Economic Committee submitted a report to the assembly in early September, observing that current electricity retail prices do not mirror market developments accurately, considering the fluctuating supply and demand and input fuel costs. The report highlighted the absence of a refined legal framework for competitive wholesale electricity markets, and how renewable energy plants, built under the feed-in tariff price mindset, face substantial risks in electricity auctions.
Thanh also stressed the importance of reinforcing the electricity grid to efficiently transmit renewable energy from production sites to consumers. "Investments should be geared towards a 'smart' grid that can dynamically respond to fluctuations in supply and demand," he said.
Despite the strategic calculations in Power Development Plan VIII, experts believe that excessive frugality in grid investment could lead to regional energy imbalances and short-term crises. Thanh further emphasised the need for an expedited bidding process for renewable energy producers, saying "Given that solar, wind, and hydro energy have negligible operational costs, with most of those costs being fixed, they naturally hold a competitive edge in electricity auctions compared to coal or gas-based power."
"Renewable energy producers invariably desire guaranteed contracts. However, they would be equally content with a transparent bidding mechanism overseen by an independent regulatory body," Thanh added.
While the auction mechanism has yet to be established, an alternative approach lies in long-term guaranteed contracts at predetermined prices, bearing similarities to fossil fuel energy projects. Such contracts could facilitate access to bank loans and more extended, low-cost international borrowings. However, these contracts may place an additional burden on the state, as the risk of energy dispatching gets shifted from wind and solar projects to electricity purchasers.
Tri Lam