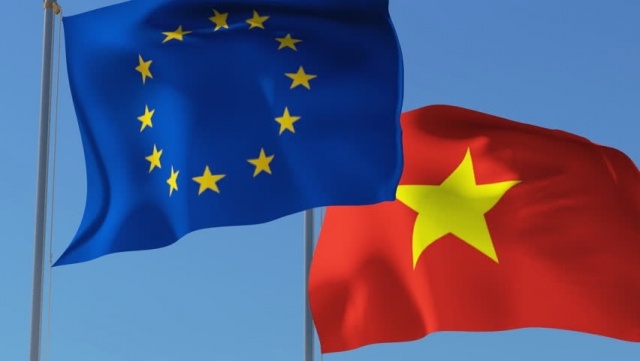 The European Union has released $23.6 million of budget support to the Vietnamese government in the framework of the EU – Viet Nam Sustainable Energy Transition Programme (SETP).
The move brings the total disbursement by the EU under this programme to $51.5 million.
Under its Global Gateway Strategy and European Green Deal agenda, the EU is leading global efforts to fight climate change and to achieve net-zero emissions.
The EU is committed to supporting Vietnam in achieving a 'just energy transition' and fulfilling its national and international climate ambitions through the meaningful implementation of the Just Energy Transition Partnership (JETP).
The implementation of the EU's Global Gateway initiative will also focus on the green, circular economy and sustainability, as well as education and skills development.
The EU-funded SETP budget support initiative is worth a total of $142.5 million in grants, and contributes to the JETP, aiming to accelerate Vietnam's sustainable energy transition process.
The scheme affirms the EU's close cooperation and long-term commitment to contributing to Vietnam's clean energy transition, as well as the country's overall objective to achieve net-zero by 2050.
At the end of October, the European Investment Bank signed an MoU with Vietnam to collaborate on shared goals designed to deliver Vietnam's energy transition.
This memorandum signifies a mutual commitment to put in place a multi-project credit facility worth €500 million, which is soon to be finalised. Once established, the facility will allow projects supporting decarbonisation and energy transition to be financed under a framework loan.
Thanh Van