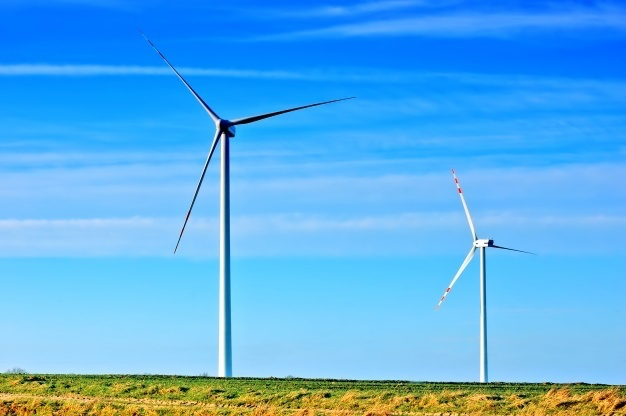 At the G7 Summit held in Hiroshima last month, Vietnamese Prime Minister Pham Minh Chinh reaffirmed his commitment to achieving net-zero carbon emissions by 2050, despite Vietnam's status as a developing nation.
The PM proposed that G7 nations continue to assist Vietnam in carrying out the Just Energy Transition Partnership in a practical and efficient manner. The country is already committed to receiving $15.5 billion in support over the next two to three years.
Much of the conversation centred on the financial requirements for a fair energy transition in Vietnam. Estimated costs vary based on the underlying assumptions used in the calculation. However, according to conservative estimates published by the World Bank last summer, Vietnam will need to invest an additional 6.8 per cent of its GDP, or $368 billion, between now and 2040 to achieve net-zero emissions while sustaining high economic growth.
Former deputy director of the Banking Strategy Institute Pham Xuan Hoe has stated that "green finance" may be on the horizon.
In 2018, the State Bank of Vietnam unveiled the Green Banking Project and set an objective that by 2025, the ratio of green credit to total outstanding loans will increase progressively, and 60 per cent of banks are expected to reach and employ loans for green credit projects.
"Profitability and predictability are crucial financial factors. Without these two elements, financial resources for renewable energy initiatives may be constrained," Hoe said. He cited obstacles to green finance, such as inadequate capital, suboptimal interest rates, and long maturities.
"There are at present no preferential policies for green enterprises and no green public expenditures, and the policy that promotes green finance lacks liquidity, interest rates, taxes, and fees," Hoe added.
Reducing reliance on fossil fuels will impact all economic sectors, including electricity generation, agriculture, construction, and transportation. According to Ngo Thi To Nhien, executive director of the Vietnam Initiative for Energy Transition, the route map for the advancement of renewable energy must be transparent to maintain a mature market.
"Vietnam lacks a long-term national energy transition strategy that includes technology localisation, growth of human resources, a digitising policy to reduce source development expenses, and a transparent, one-stop approval procedure for renewable energy initiatives," Nhien said.
Policies on financing mechanisms for renewable energy have gaps, which has prevented the development of this energy source.
"Numerous meetings have been conducted on the transitional renewable electricity price; however, the tendering mechanism has not yet been developed, whereas the policy of renewable energy development necessitates an accessible and ongoing road map," Nhien added.
The magnitude of the obstacles Vietnam faces on its path to a just energy transition, according to policy analysts, should not be underestimated.
Vietnam's financial system has grown increasingly sophisticated and varied, but its capacity to provide long-term financing has been hampered by the absence of a deep and liquid secondary market.
Governance, corporate disclosure, and accountability are key obstacles to the development of dynamic secondary markets, as evidenced by recent events in the bond market.
Nguyen Thi Hoang Yen, deputy director of the Department of Science, Education, Natural Resources and Environment of the Ministry of Planning and Investment, said that Vietnam appears on the list of priority for energy cooperation, but the number of countries offering to Vietnam will only be an insignificant component of the path to economic expansion and an energy transition.
"We must bolster domestic financial institutions to guarantee financing for businesses and to invest in projects to support energy transformation over the medium and long term," said Yen.
Hai Van