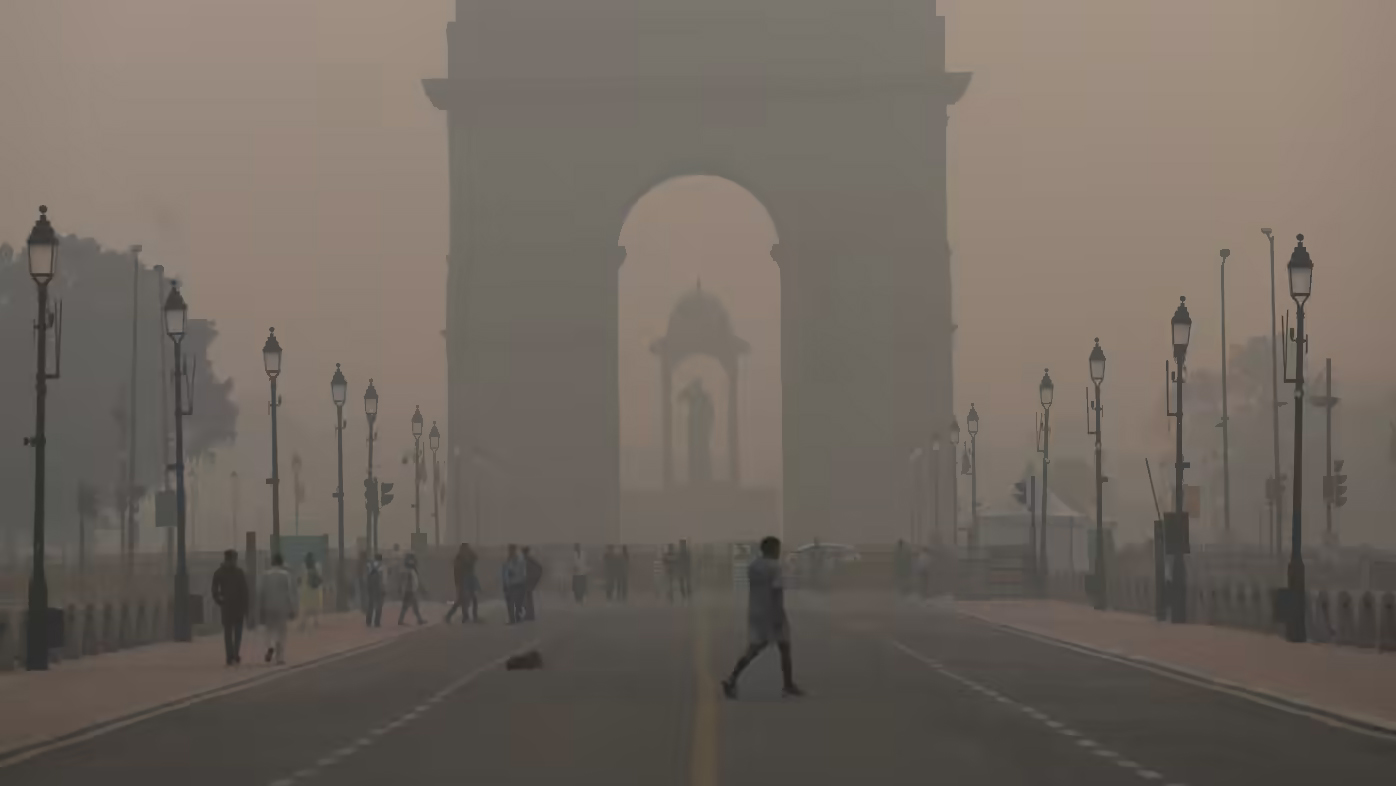 The benefits of transitioning to net-zero greenhouse gas emissions would outweigh the costs fivefold for countries in developing Asia if effective policies are implemented, the Asian Development Bank (ADB) said in a report published on Thursday.
"We really have to start now with more ambitious decarbonization, and along with that, we need more international cooperation," Manisha Pradhananga, ADB economist and one of the report's authors, told Nikkei Asia.
Developing Asia, which refers to the bank's developing member nations in the region, was historically a low carbon emitter but now accounts for nearly half of global emissions. Regional growth has been fueled by emission-intensive activities but now faces the challenge of meeting development goals while trying to lessen climate risks.
The region has "the most" vulnerable populations to climate change, the ADB said. Low-lying coastal zones are heavily populated, making it "the most exposed globally" to rising sea levels, storm surge, floods and land subsidence.
One-third of jobs in the region are in sectors such as agriculture and fisheries, which face declining yields and product quality due to climate change. Rising temperatures will also harm tourism, tighten energy supplies, reduce labor productivity, and increase the spread of disease, according to the report.
The policies needed to avoid these risks — such as encouraging energy efficiency and decarbonization as well as expanding forest area and land to grow crops for bioenergy — will lead to higher food prices and energy bills. But with efficient policies such as carbon pricing, the expense can be limited to a "modest" amount of less than one year of economic growth over this century, according to the report.
Changes toward net zero would improve air quality, helping avoid as many as 346,000 premature deaths annually in the region by 2030, the report said. It would also create 2.9 million jobs in the solar and wind energy fields by 2050, topping the 1.4 million jobs lost in the fossil fuel sector.
The cost of achieving net zero can be lowered 10% to 20% by taking more aggressive action immediately rather than waiting until 2030 — the target year of many countries' midterm climate goals, the authors wrote. Costs can also be "substantially" lowered through more international coordination of market mechanisms such as carbon trading.
Benefits and costs, however, will differ in each economy, according to the report.
For example, China and India are the region's top two emitters, mostly due to their carbon-intensive energy sectors. But the cost of switching from fossil fuels to renewables is lower for India, which has less existing energy capacity to replace, than China. Both countries would benefit from better air quality, but India would also gain from less climate damage, as it is currently more vulnerable to such hazards than China, the authors said.
Sayumi Take