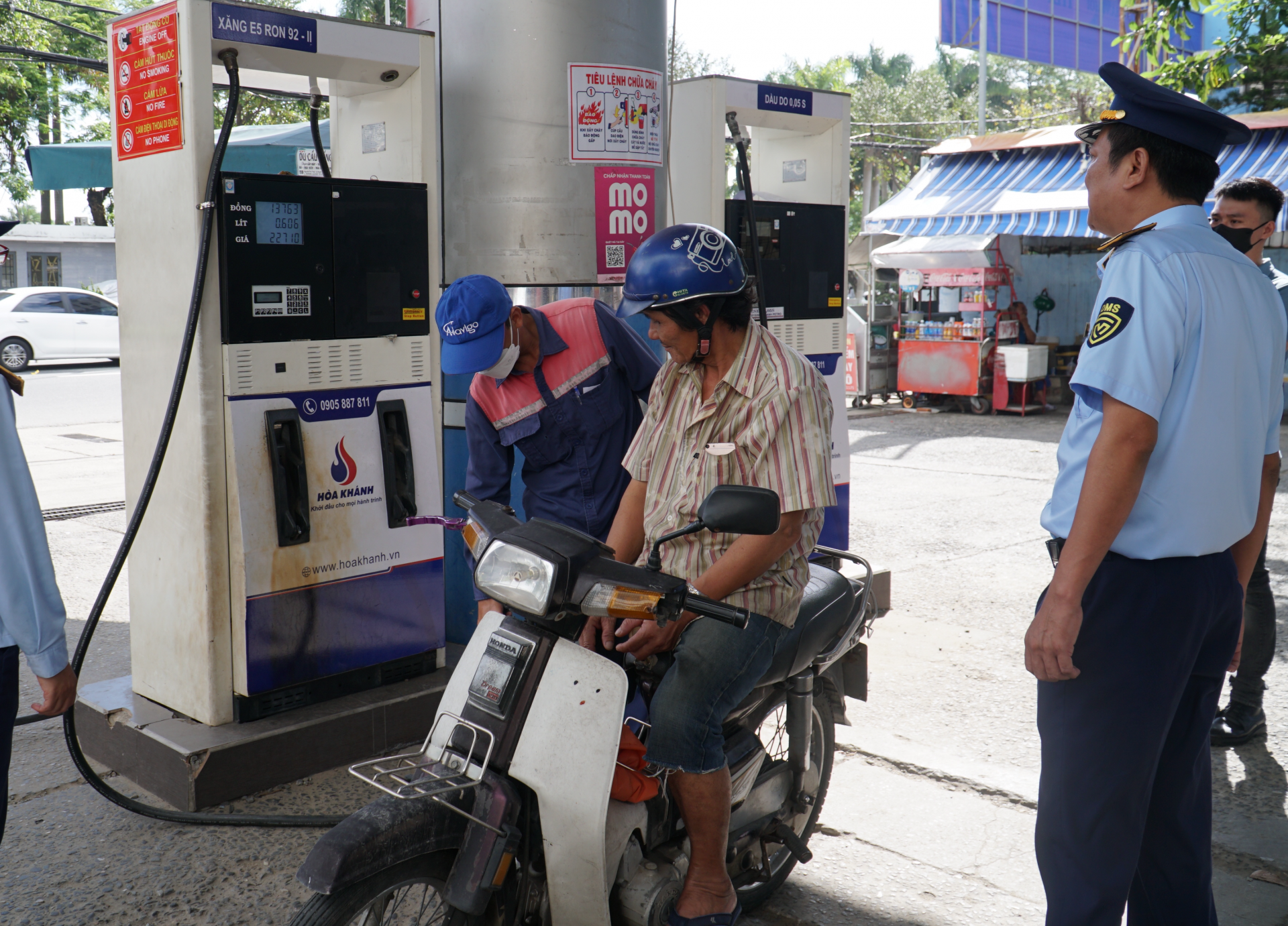 According to Vu Kien Trung, a representative of the Vietnam Biofuel Association, Vietnam has great potential for biofuel development given that the domestic agricultural sector and food industry discharge large volumes of organic waste, and that the land area for agriculture in Vietnam is large, offering a favorable condition for biofuel production. Vietnam began to mix biofuel with gasoline at the rate of five percent (E5) in 2010. This has enabled the country to reduce carbon emissions and enhance the sustainability of the energy sector.
However, the consumption of E5 petrol is yet to reach the expected level and also tends to decrease despite its availability for sale nationwide. Data from the Vietnam National Petroleum Group (Petrolimex) show that the consumption of E5 petrol has decreased from more than two million liters in 2018 to about 1.5 million liters in 2022 and more than 544,000 liters in the first five months of 2023.
Biofuel producers in Vietnam have faced numerous difficulties. Some of them have gone bankrupt, while most others still operate perfunctorily. Major reasons include consumers' doubtfulness about the quality and efficiency of ethanol-mixed gasoline compared with normal petrol, and their lack of information and knowledge of the benefits of using biofuels. Domestic biofuel producers still face difficulties in selling their products, and are lacking material resources.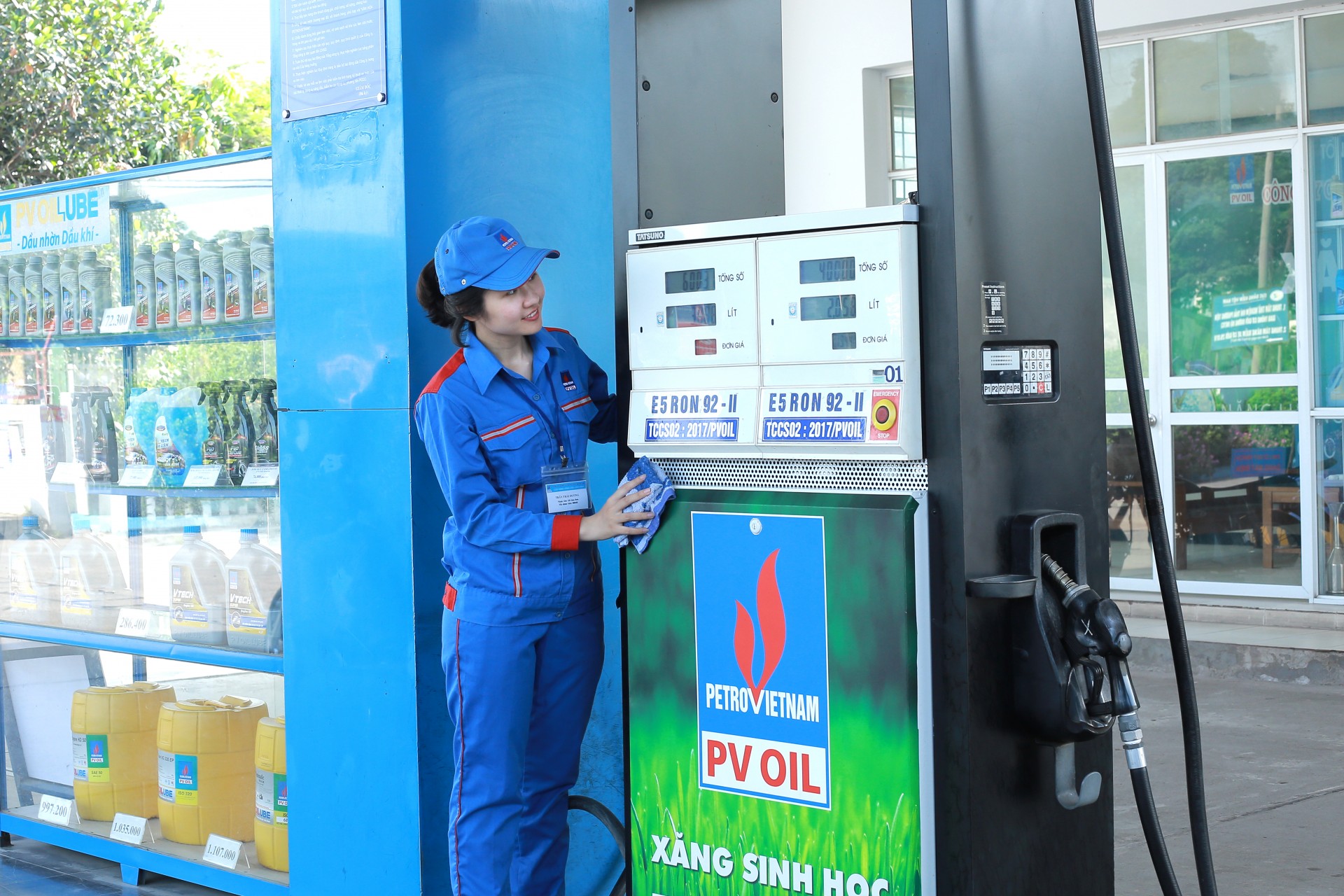 According to Le Viet Nga, Deputy Director of the Domestic Markets Department of the Ministry of Industry and Trade, the Vietnamese Government has approved projects and promulgated decisions on biofuel development and rates of mixing biofuels with fossil fuels. Following the Government's guidelines, 100 percent of petroleum businesses in Vietnam currently sell only two kinds of gasoline: E5 RON92 (petrol with five percent ethanol) and RON95 mineral petrol. "Biofuel development will contribute to greening the economy," Nga said.
Hitoshi Hayashi from the Toyota Group (Japan) said that biofuels are among the factors contributing to carbon neutrality. However, he added, it is necessary to take into account biofuels' functions such as evaporation and oxidation. "Toyota supports biofuel production and is willing to cooperate with the Vietnamese Government in developing products using this type of fuel," Hitoshi Hayashi emphasized.
According to Bui Ngoc Bao, President of the Vietnam Petroleum Association, in an effort to realize its commitment to net zero by 2050, which was signed at the 26th United Nations Climate Change Conference (COP26), the Government has set a roadmap for green energy transition in land transport in the 2022-2030 period, targeting the use of E5 petrol for 100 percent of motorized vehicles, while encouraging activities to reduce greenhouse gas emissions in the energy sector, looking towards the 100 percent use of E5 petrol by 2030. The Government has also shown its willingness to build an appropriate legal corridor to support research on green fuels (biofuels). Ministries and sectors have issued instructions to promote green, clean energy development. These legal bases will create impetus for Vietnam to restart its biofuel development efforts which have been interrupted during the recent period.
Ngo Thuy Quynh, Deputy Director of the Ministry of Industry and Trade's Oil, Gas and Coal Department, said that the ministry is accelerating the completion of drafting a national energy development plan for submission to the Prime Minister. The draft plan highlights the need to develop biofuels to meet the demand for energy transition.
Vu Le