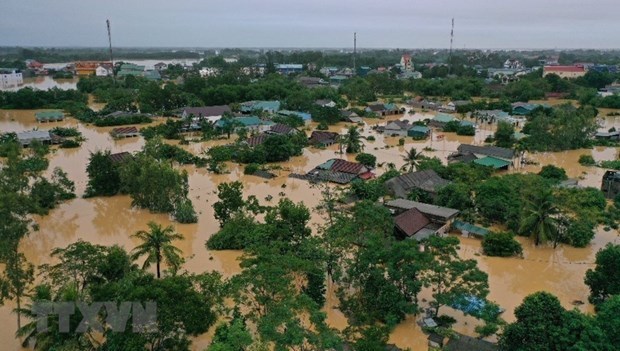 Vietnam will need about 400 billion USD from now to 2040 to effectively respond to climate change, according to the Climate Change Department under the Ministry of Natural Resources and Environment.
The department has just issued a report evaluating the implementation of Resolution No. 24-NQ/TW of the 11th Party Central Committee on proactively responding to climate change.
In its report, the department said that the financial need to implement climate change response goals in Vietnam is huge. However, the estimated funding for this work from the State budget can meet only 130 billion USD.
At present, climate change has become an irreversible trend. Therefore, adapting to climate change and achieving the net zero emissions target is an opportunity for sustainable development.
For effective response, the department said that it should receive the highest priority in development policies.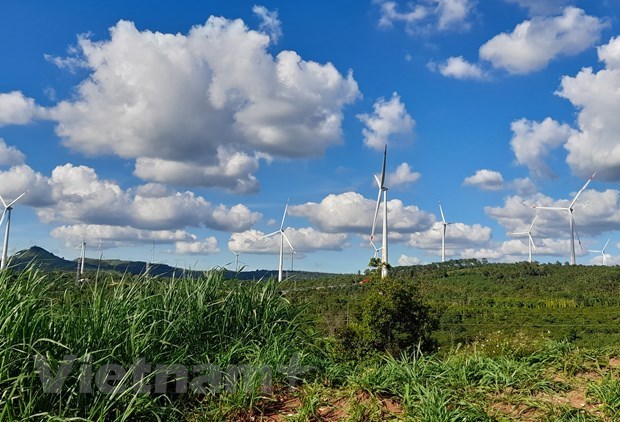 The country needs to increase investment in infrastructure adaptive to climate change and natural disasters, improve forecasting and responding capacity to climate change-induced weather phenomena, especially in vulnerable regions such as the Mekong Delta.
The engagement of businesses plays a role in the country's climate change response efforts, especially in projects in green transformation investment, low-carbon technology development, and efficient use of energy and resources, the department said.
In addition to domestic resources, Vietnam will need to strengthen international cooperation and mobilise resources from bilateral and multilateral ties for climate change adaptation and reducing greenhouse gas (GHG) emissions, the department added./.
(VNA)