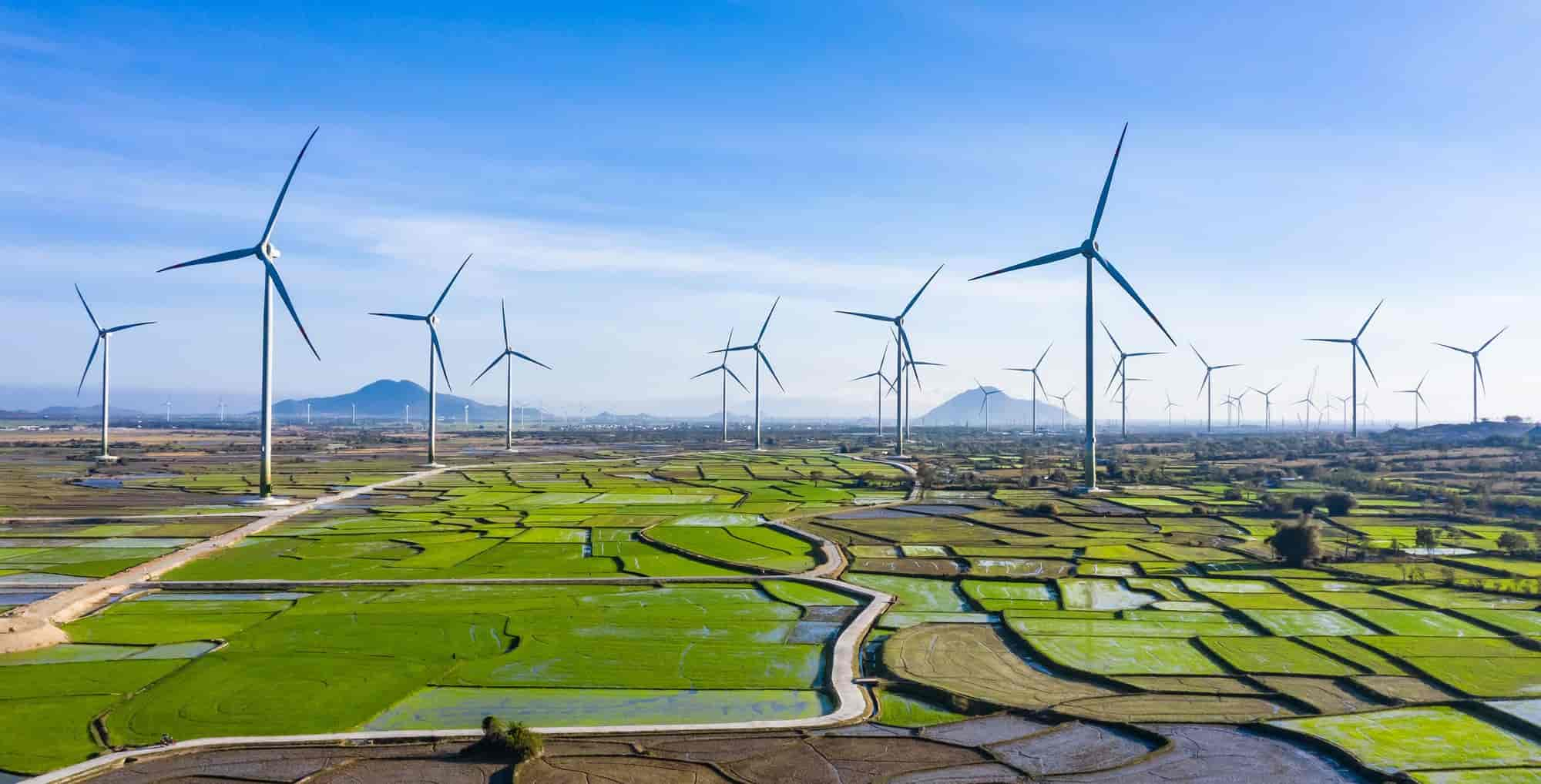 Vietnam, one of countries that may be significantly affected by natural disasters and climate change, recognises that green growth is one of the crucial strategies to achieve rapid and sustainable development. This is especially the case as Vietnam is likely one of the countries that may be significantly impacted by natural disasters and climate change.
The Southeast Asian nation is accelerating its green transition, digital transformation, and development of knowledge-based economy and circular economy, aiming to achieve a net-zero emission targets by 2050.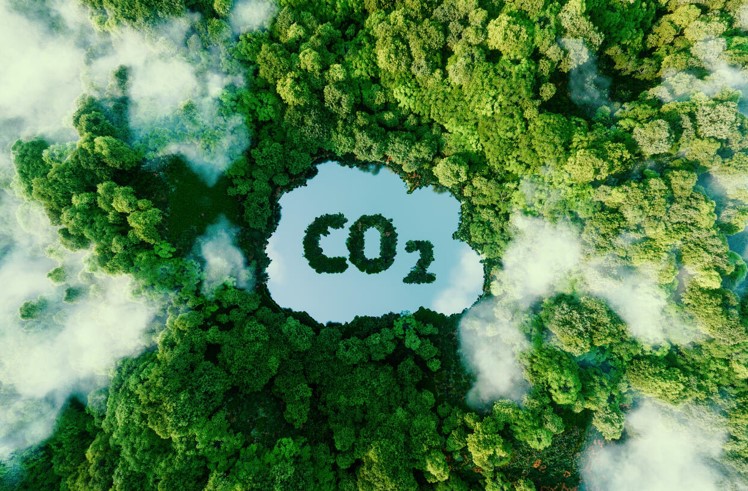 Inevitable development trend
Green growth is currently a new approach to economic development for countries worldwide. Vietnam is considered a nation with substantial potential for developing green economic sectors without high labour intensity thanks to its high-quality human resources.
The nation posts high economic growth rate in Asia and has become an appealing destination for global green energy investors.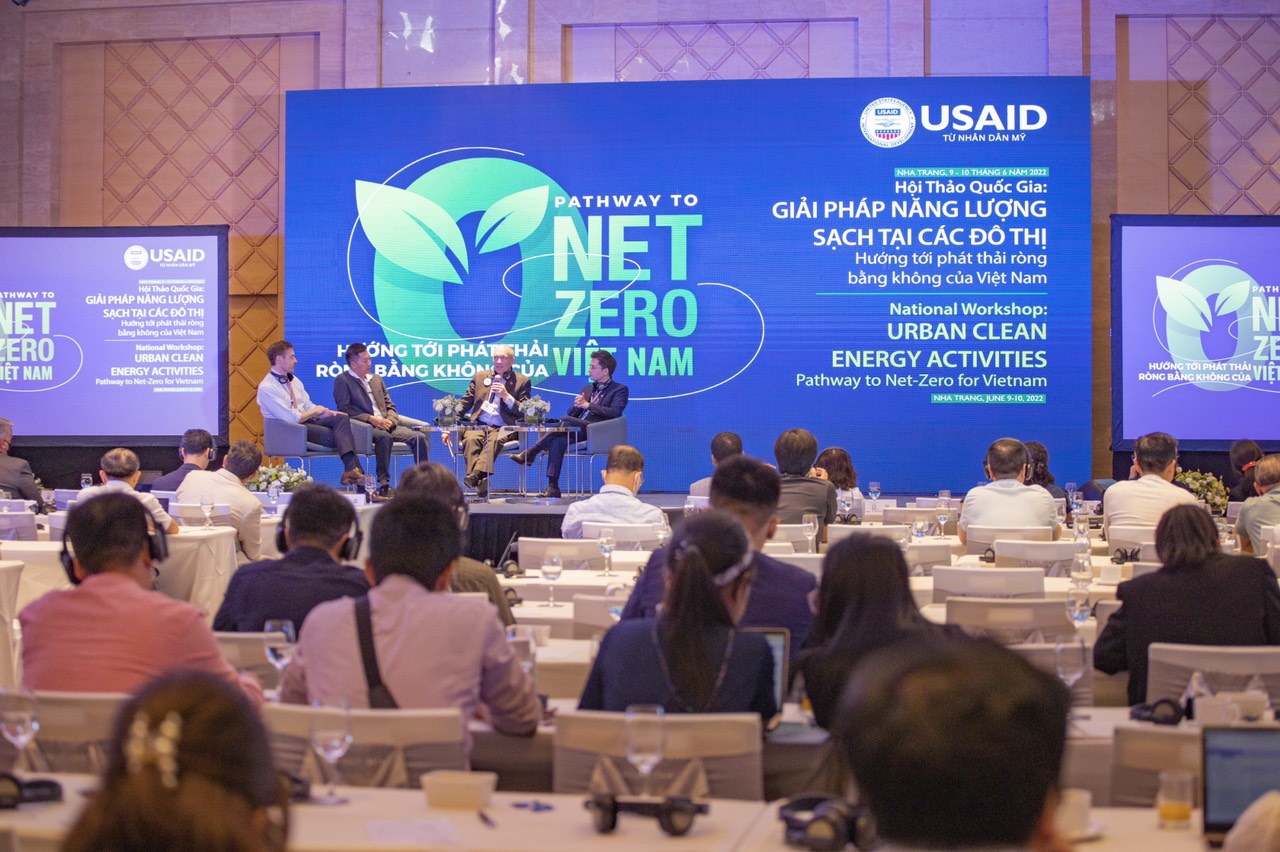 Agriculture is another sector that Vietnam is strong in, particularly in exporting rice, coffee, agricultural products, and food to the global market. In other words, Vietnam can meet the production market demands and adapt to circular-economy-based organic production models for demanding markets.
In 2012, the Vietnamese Government, recognising the importance of green growth – a significant long-term growth driver, issued the national strategy on green growth for 2011-2020, with a vision to 2050.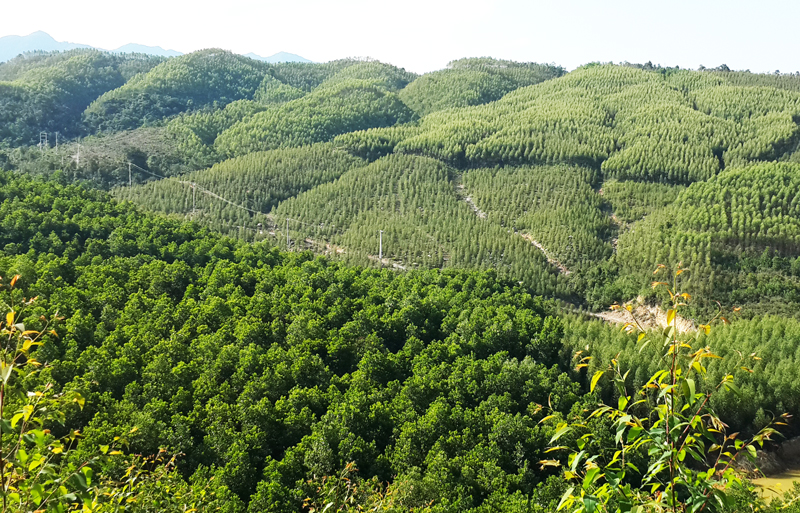 In 2021, the Prime Minister issued the national green growth strategy and the national green growth action plan for 2021-2030.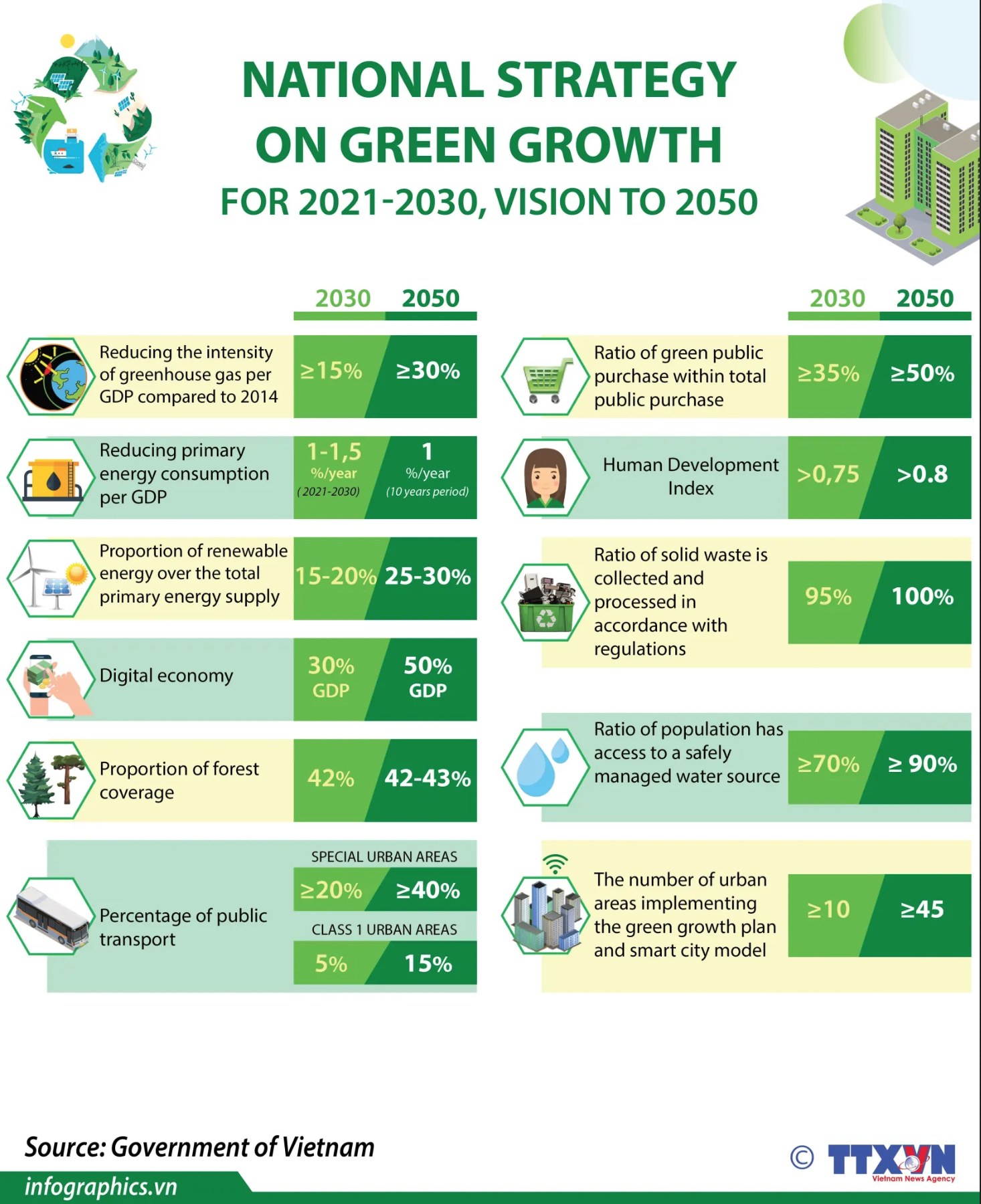 Vietnam has explicitly identified green growth as a critical solution for promoting the restructuring of the economy, with a focus on growth model innovation, enhanced competitive capacity, and resilience to external shocks. This contributes directly to reducing greenhouse gas emissions towards a carbon-neutral economy in the long run and a goal of limiting global temperature rise.
Green growth puts humans at the centre, relying on modern institutions and governance, advanced science and technology, high-quality human resources, investment in advanced technology, digital transformation, and smart and sustainable infrastructure. It creates momentum for private investment to play an increasingly important role in the green economy.
Furthermore, the National Assembly has also issued, supplemented, and amended several laws related to the realm, such as the law on energy saving and efficiency, law on natural disaster prevention, amended law on environmental protection, and meteorology and hydrology law. The legal framework aims to mobilise green financing and technology, and encourage green production and investment.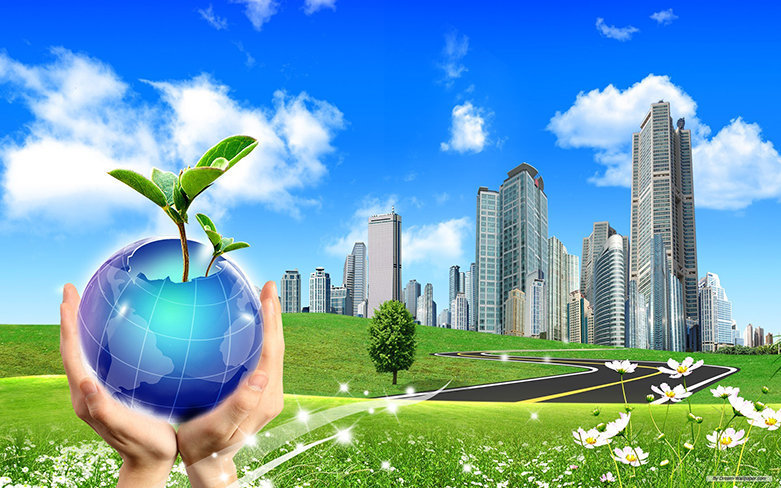 Green growth for sustainable development
After years of implementing the national green growth strategy, people, businesses, and communities have heightened their awareness on the matter. Therefore, step by step, changes have been made in their production, daily activities, and consumption.
In the 2011-2020 period, Vietnam established 750 standards promoting green growth, with priorities given to green production activities, environmentally friendly principles, natural capital development, and pollution prevention and control.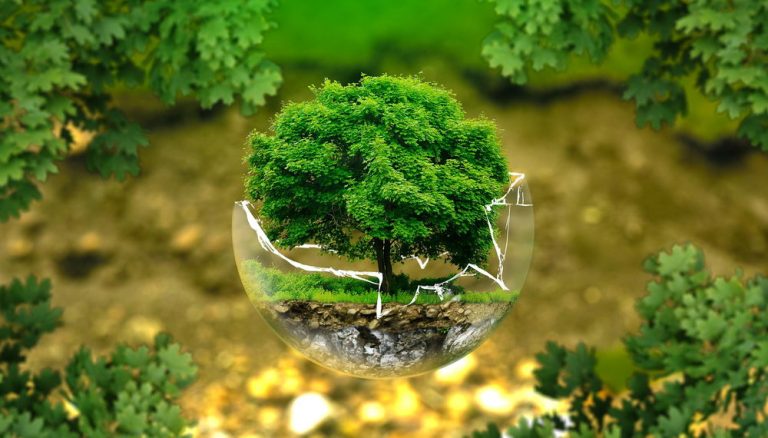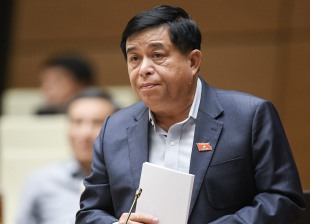 Solutions for greenhouse gas emissions have been widely implemented across all sectors. Such emissions from energy activities have decreased by 12.9% compared to the normal development scenario, while energy consumption per unit of GDP has decreased by an average of 1.8% per year. The rate of industrial enterprises with awareness of cleaner production increased from 28% in 2010 to 46.9% in 2020. Also in 2020, forest coverage reached 42%.
According to the Minister of Planning and Investment Nguyen Chi Dung, to achieve green growth targets, Vietnam needs breakthroughs and more resolute steps to elevate its green economy proportion in the national GDP from 6.7 billion USD in 2020 to 300 billion USD by 2050.
In this regard, the focus should be on the most essential sectors and fields that help Vietnam capitalise on natural advantages to become a developed nation in terms of environment, economy, and society in 2045.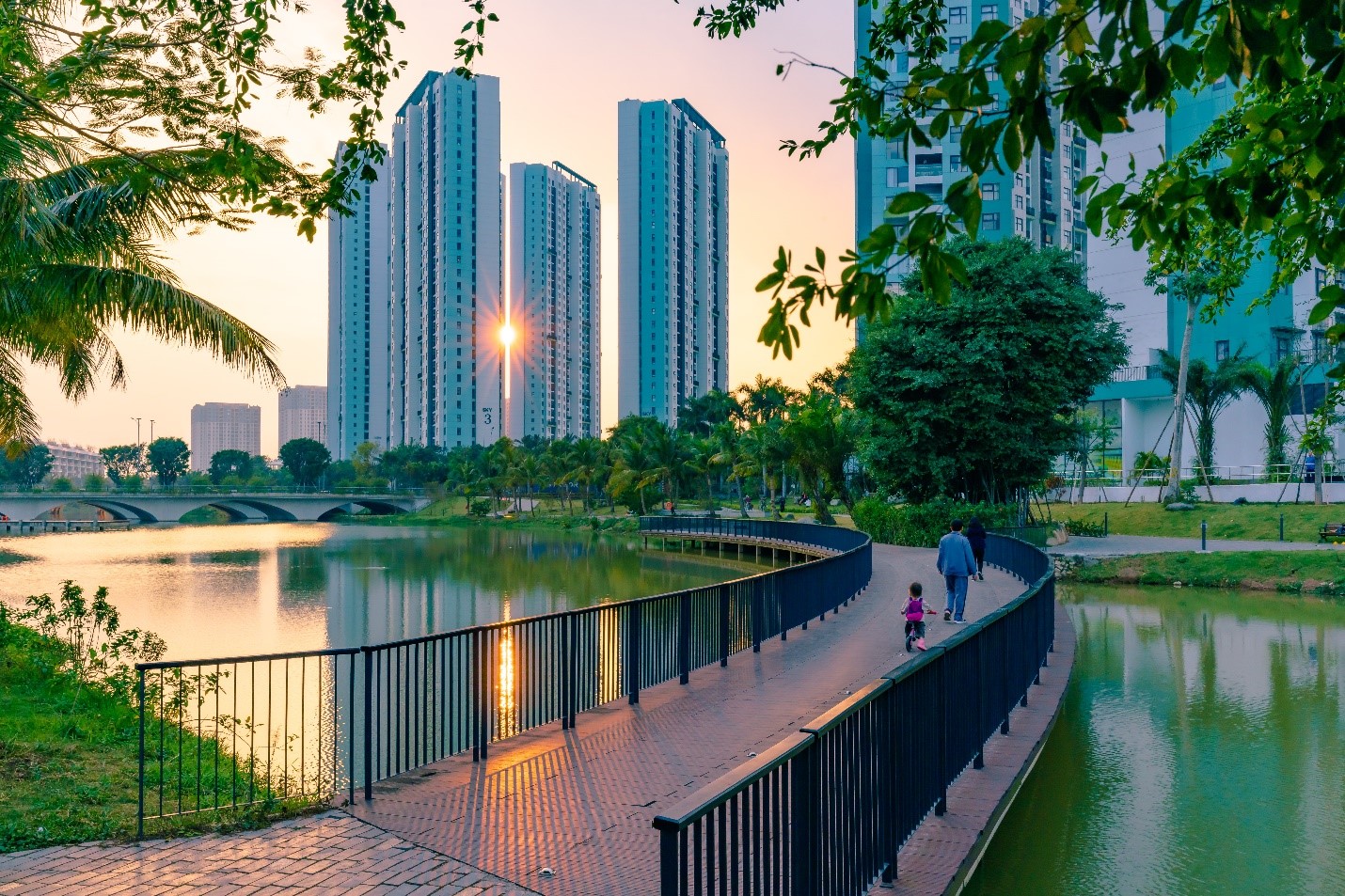 At the annual Vietnam Business Forum on March 19, 2023, Prime Minister Pham Minh Chinh directed that a suitable green growth roadmap must be devised, taking into account different conditions and capacities, feasibility of each region, locality, and enterprise.
With its economic geographical potential within the global supply chain, Vietnam is presented with significant opportunities for green growth to transform and propel its economic, social, and environmental development in the near future./.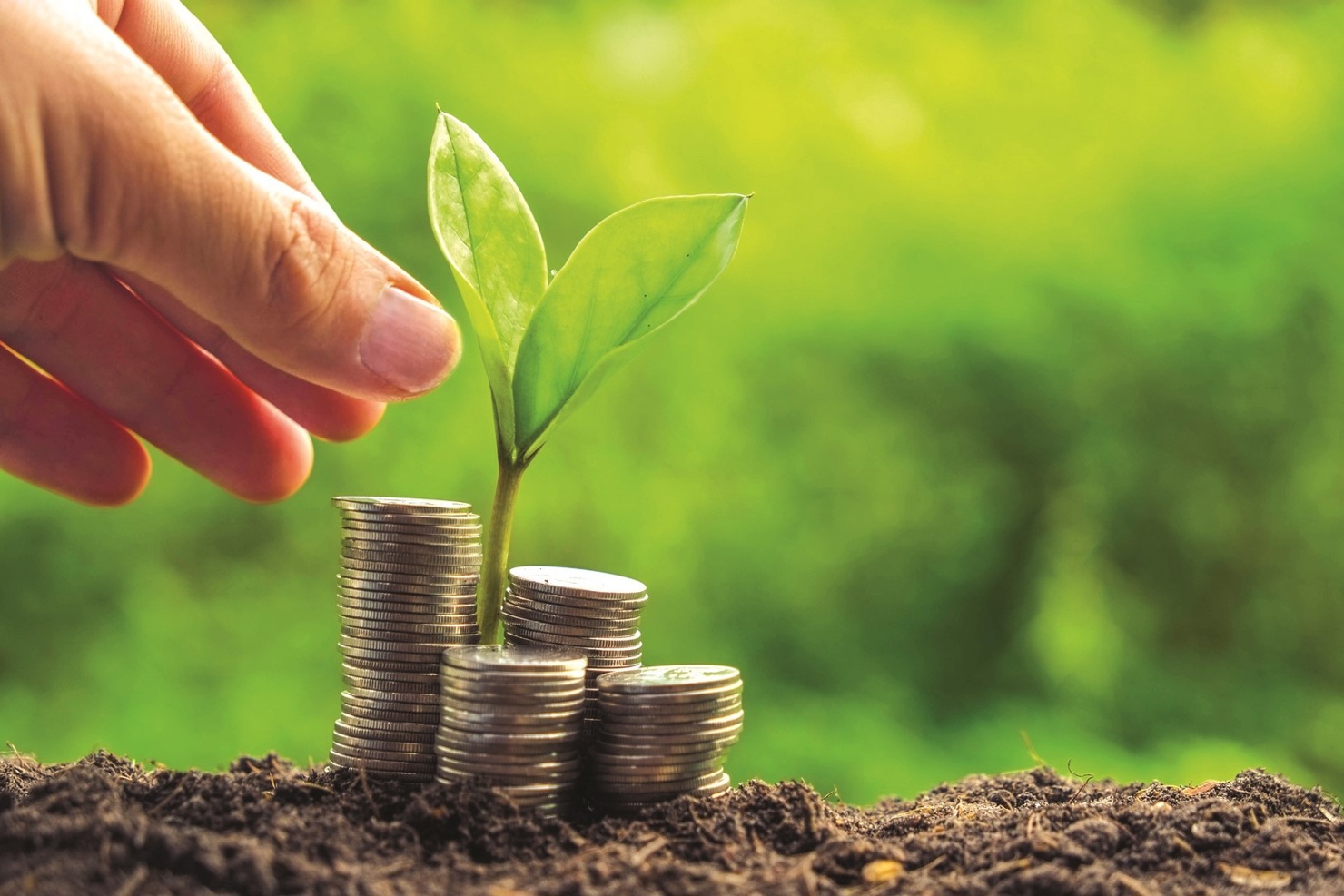 (VNA)