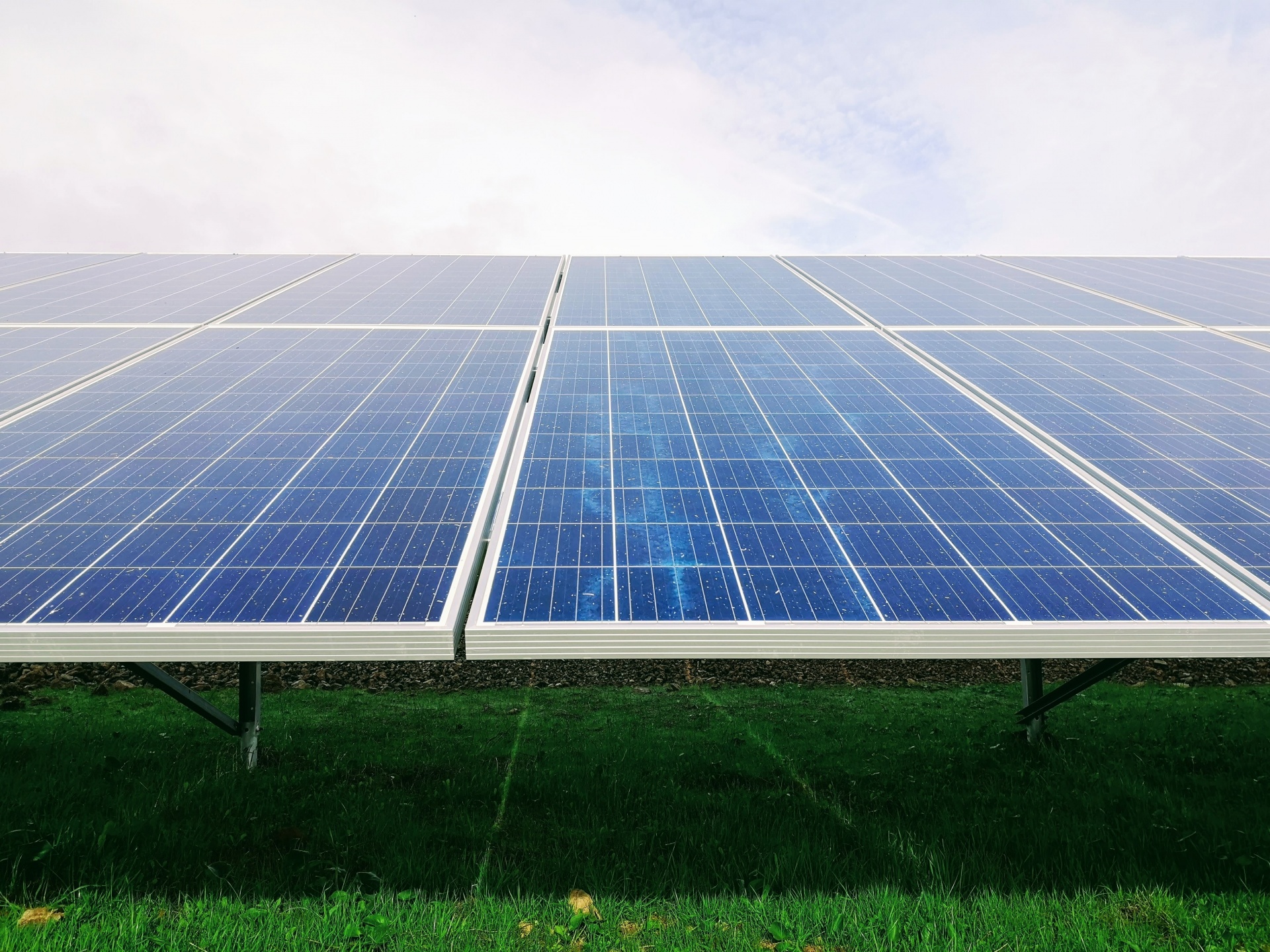 Vietnam's energy sector, in spite of attracting substantial investment interest in recent years, is encountering various challenges, notably in ensuring energy security and efficient management of resources, a session of the National Assembly heard on October 12.
During the session, chaired by National Assembly (NA) Chairman Vuong Dinh Hue, NA Standing Committee reviewed opinions on the special supervision of the "implementation of policies and laws on energy development for 2016-2021."
Chairman of the NA Economic Committee Vu Hong Thanh said that while the Ministry of Industry and Trade's issuance of FiT in a limited timeframe managed to draw numerous investors into the solar and wind energy sector, several questions remained.
"There have been many investment movements in solar and wind energy. Several projects have been completed and put into operation, with some benefiting from FiT, others not, or some receiving partial FiT benefits," he said.
Thanh expressed concerns over the fairness and clarity in the application and distribution of FiT to businesses.
"It's imperative to clarify the responsibility for issuing FiT prices and assess whether it aligns with principles and criteria, ensuring fairness among businesses," he added.
Chairman of the NA Science, Technology and Environment Committee Le Quang Huy outlined the achievements and constraints in the energy sector.
"Despite progress, Vietnam's process of energy development continues to face limitations. Key challenges include sporadic fuel shortages in 2022, power cuts in parts of 2023, and the country's inability to meet energy demands, leading to increased energy imports," he said.
Domestic supply sources are lagging on the planning and schedule. Furthermore, infrastructure in the energy sector remains fragmented, competition in the energy market isn't fully synchronised, and energy pricing policies have shortcomings, not entirely aligning with market mechanisms.
Notably, state-owned enterprises have had loss-making energy projects, and some international energy investment projects face potential capital losses. There have also been instances where environmental protection within the energy sector hasn't been adequately prioritised, leading to societal grievances.
Lam Tien