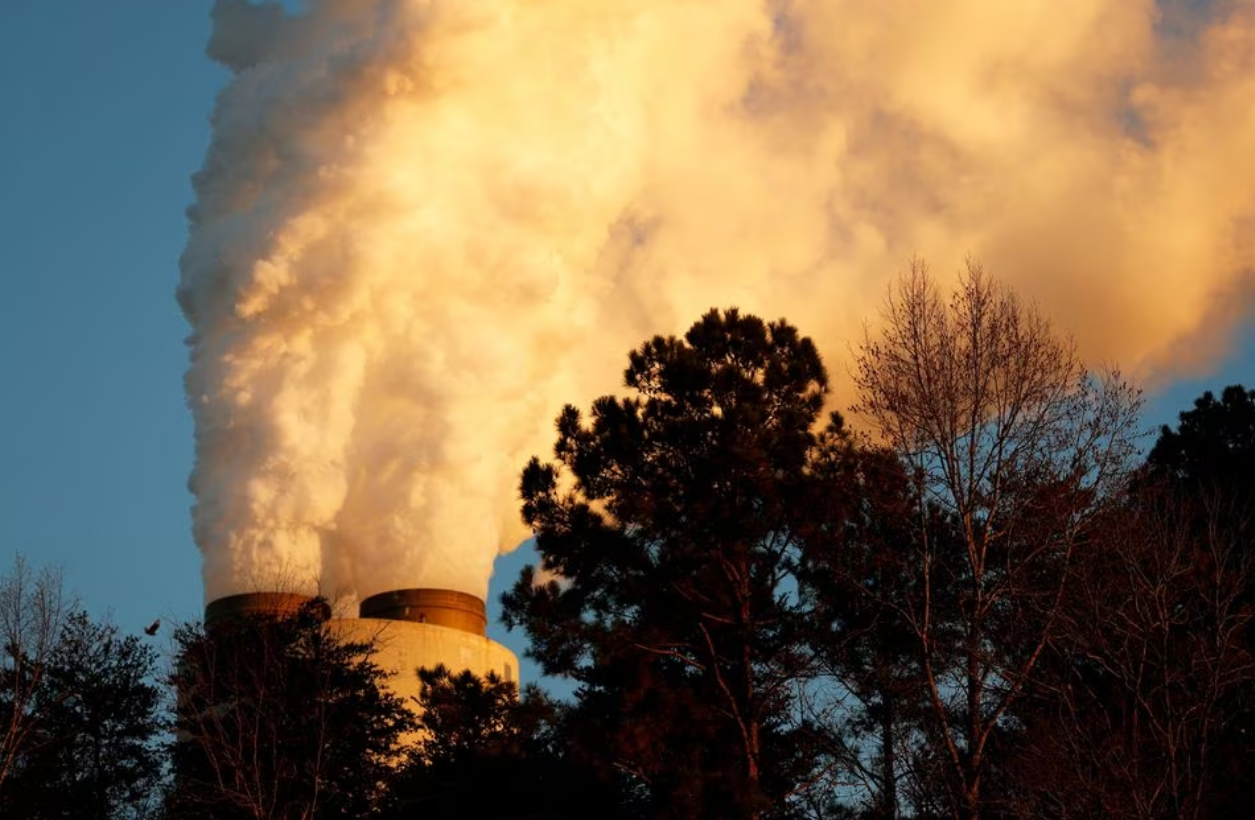 India, which is resisting calls to commit to a deadline for phasing out its own use of coal and other fossil fuels, is set to make its proposal at the COP28 climate summit in Dubai later this year.
"The rich countries should become net negative emitters before 2050 to enable the world to achieve the target of global net-zero by that year while allowing developing nations to use the available natural resources for growth," one of the government officials said.
Developed countries including the United States, Britain, Canada and Japan are targeting net zero by 2050. China has committed to net zero by 2060 while India has committed to reaching that goal by 2070.
Net zero or carbon neutrality means the amount of carbon dioxide released into the atmosphere through any activity is offset by an additional activity to remove an equivalent amount. Carbon negative is a step forward and requires a country to remove more CO2 from the atmosphere than it emits.
COP28 discussions are taking place at a time when extreme weather-related events have lead to heatwaves and erratic monsoons and scientists have called for immediate action.
India intends to continue resisting developed economies' push to fix a deadline for fossil fuel phase down and instead favours shifting focus to reducing overall carbon emissions through "abatement and mitigation technologies," the two officials and a third government official said.
None of the officials wished to be named as the discussions are private and a final stance has not been firmed up.
India's environment, external affairs and prime minister's offices did not reply to emails seeking comment.
India has committed to operating half of its installed power capacity with non-fossil sources and cutting the ratio of greenhouse emissions to gross domestic product to 45% of its 2005 level by 2030.
At a summit in New Delhi last month G20 countries accepted the need to phase-down unabated coal power, but stopped short of setting a timeline or emission reduction goals.
The declaration was a step forward in climate negotiations, with the 20 countries accounting for over 80% of global emissions agreeing to phase down coal for the first time.
The decision was a surprise as coal-dependent economies, including China, India and Indonesia, have in past negotiations resisted talks of exiting the black fuel and asked developed economies to instead end their use of gas.
"It's just not feasible for India to commit to a timeline to end coal. Coal is going to be the country's mainstay in the near future even if storage and abatement technologies become viable in a hypothetic situation," another official said.
Data shows that thermal power stations provide 73% of electricity consumed in India, even though the country has increased its non-fossil capacity to 44% of its total installed power generation capacity.
COP28 is scheduled to take place between Nov. 30 and Dec. 12.
(Reuters)