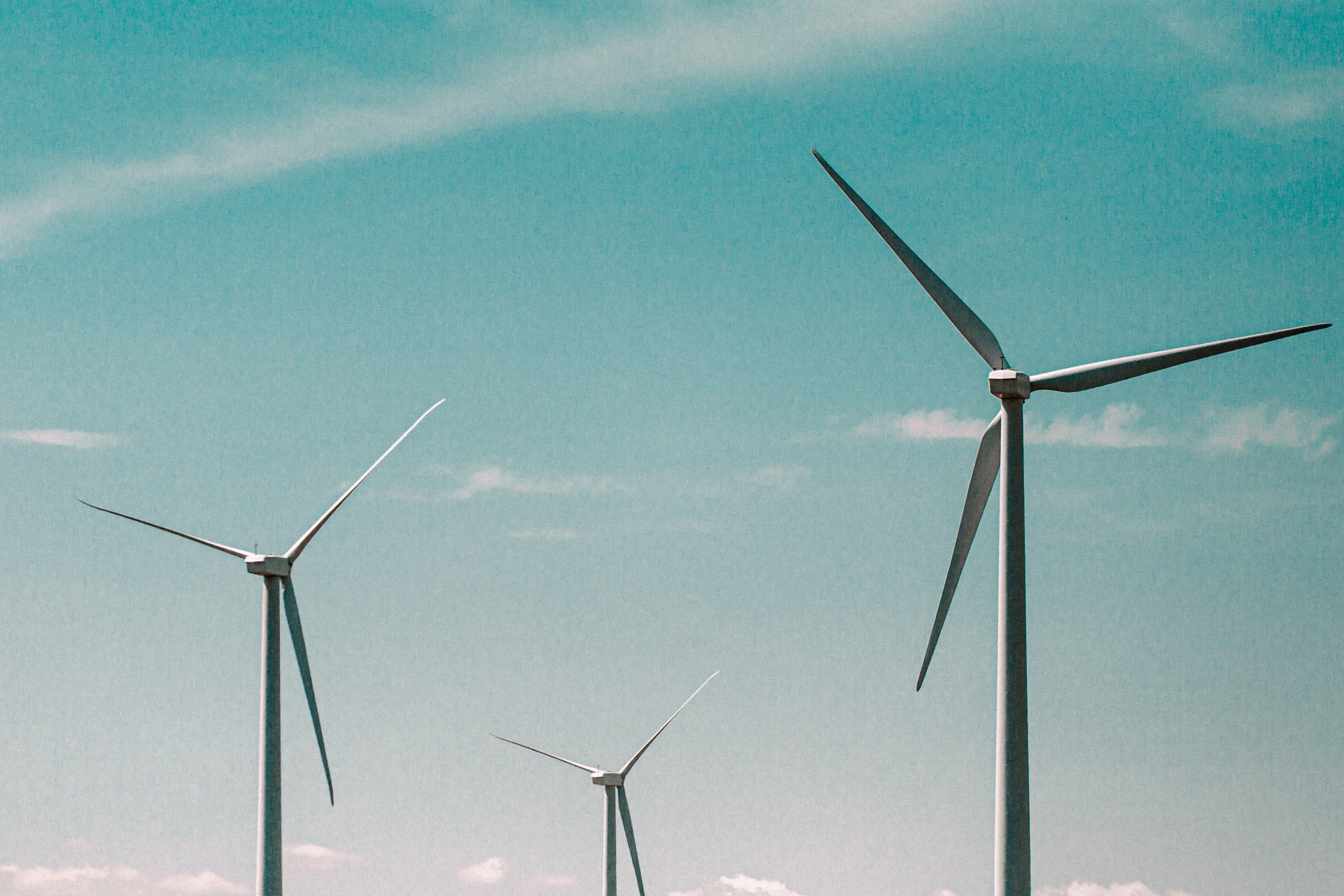 Accordingly, a consortium comprising Asia Petroleum Energy Corporation, Tokyo Gas Group, and Shizen Energy Group is set to invest over VND300 trillion ($12.5 billion) in this joint venture.
The project encompasses an expansive offshore area of 325 hectares, complemented by an estimated 8-hectare onshore site within the city's Hiep Phuoc Industrial Park.
Ho Chi Minh City Power Corporation (EVNHCMC), firmly supports the integration of this initiative into PDP8, urging immediate registration from the relevant authorities to include the 6,000MW of wind power capacity into the mobilisation scenarios.
The assessment must also account for power surge implications on the operational grids in the broader southern region, which are presently undergoing the final stages of approval by the Prime Minister's Office.
Furthermore, EVNHCMC recommends a meticulous reassessment of turbine technology selection. Given the substantial marine territory utilised by the project, the evaluating entities must carefully consider its environmental impact on the globally recognised Can Gio Mangrove Biosphere Reserve, acknowledged as a World Cultural Heritage site by UNESCO.
Additionally, the project's proposed offshore location within Can Gio district necessitates attention from specialised agencies responsible for national defence and security, ensuring the proper maintenance of public order.
Despite the city's lack of legal provisions to endorse the inclusion of the project in PDP8, Ho Chi Minh City Department of Industry and Trade has formally issued a recommendation, advising the consortium to liaise directly with the Ministry of Industry and Trade and the Ministry of Natural Resources and Environment for comprehensive guidance on the surveying procedures and proposed integration within PDP8.
Tri Lam