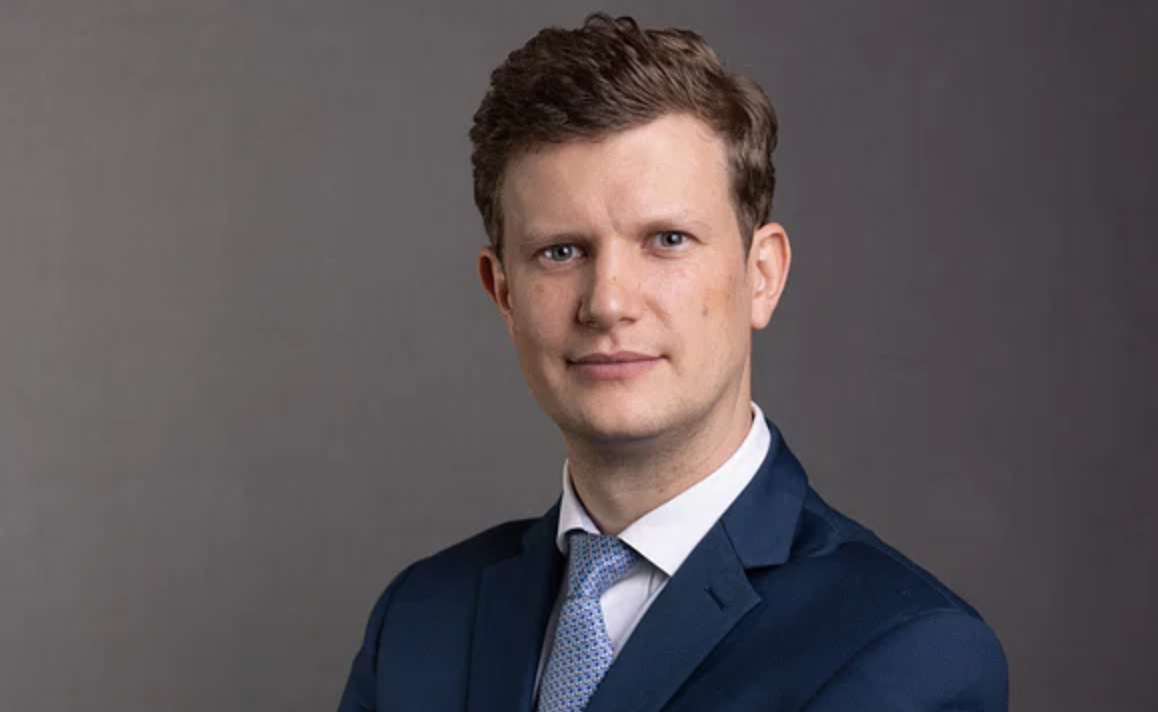 There are multiple pathways towards achieving net zero; from an equity investor perspective, we have identified three where we believe Asia has a significant role to play.
1. Cleaning up and re-engineering of domestic power grids
Power generation and industrial activities are two of the main culprits for carbon emissions. Getting to net zero therefore relies on "clean" power (e.g. solar, wind and hydroelectric) as viable alternatives to coal, gas and oil-fired sources of energy and would significantly reduce Scope 1 and Scope 2 emissions for the world.
For the transition to a clean power grid to be successful without adversely impacting economic growth, especially in developing countries, clean power has to be as competitively priced when compared to "dirty" energy. This is now starting to prove the case in several Asian countries.
In India, for example, solar power tariffs supplied to the grid are significantly lower than coal-fired tariffs.
China and India are both implementing the world's largest (and grid-competitive) wind power installations, while Vietnam, South Korea and Taiwan have also been particularly active in adding to renewable energy capacity recently. This was simply not possible five years ago.
In our view, significant positive fundamental change and investment opportunities have been observed in the utility and grid capital expenditure sectors.
2. Global leaders in green energy equipment
Taking the solar panel supply chain as an example, China holds more than an 85% market share for all manufacturing stages of solar panels – more than double its share of global demand.
China's expansion of solar panel markets has helped to significantly boost global solar power uptake and has contributed to bringing down the cost of solar photovoltaic (PV) cells by more than 80% over the last decade.
Moreover, while the entire solar energy value chain exists predominantly in China, it is increasingly prevalent in Indonesia and Malaysia as part of a "C+1" strategy.
And while currently less competitive in the wind and hydrogen global supply chain, Asia is also making big strides in these markets.
China and India were in the top five of total global wind energy production in 2021, while South Korea's 2019 roadmap announced plans to source one-third of its energy from clean hydrogen by 2050, replacing oil as its largest single energy source.
More recently it has announced the goal of producing 30,000 hydrogen commercial vehicles and building 70 liquid hydrogen-refuelling stations by 2030.
3. The electrification of transport
Transportation, including road, air, rail, sea and other forms accounts for approximately 21% of annual global CO2 emissions.
The transition towards clean transport infrastructure vehicles – replacing internal combustion engine vehicles with electric vehicles and those powered by hydrogen fuel cells – is expected to make a significant contribution towards achieving net zero.
Asia leads globally in battery cell and related component manufacturing. Battery storage and grid-level electricity storage relies on metals such as lithium, cobalt or nickel. Again, the supply chain for all of that is heavily dependent on either Asia or the emerging markets.
Electric vehicle sales have caused demand to grow exponentially, and it is looking increasingly unlikely that Asia's leading manufacturers will be dislodged as economies of scale become more entrenched.
The lithium-ion battery market is expected to grow from $57bn in 2020 to $200bn by 2027, and the key components are currently supplied from China, South Korea and Japan.
Summary
As investors, it makes sense to focus on where the scope for fundamental change is greatest. Asian countries have an imperative to transition from dirty to clean energy, but they also have the will and the resources – human, technological and natural – with which to do so.
Net zero is a global challenge that requires a united response. All countries and regions need to decarbonise.
But there are substantial rewards on the table, in our view, for those who are capable of driving that push for global decarbonisation. So, the question is: who is building the kit for the world's net-zero ambitions? We believe that the answer, both now and well into the future, is Asia.
Peter Monson – senior portfolio manager at Nikko Asset Management