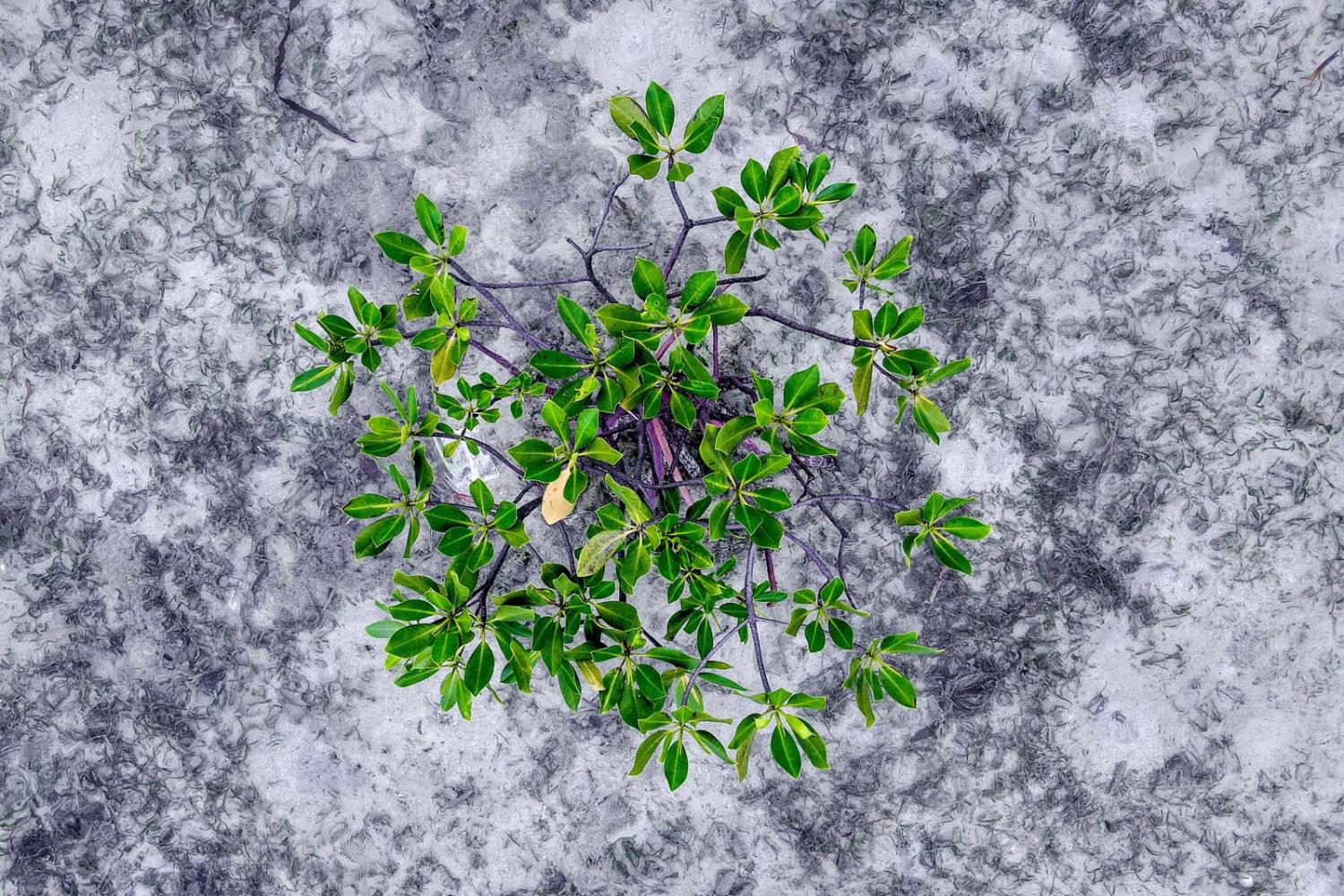 The Asia-Pacific region is witnessing a surge in climate action, with nearly all countries in the region committing to achieving net-zero emissions, albeit with varying timeframes and specifics for implementation.
One of the primary driving forces behind this growing momentum for climate action is the economic benefits it offers. A new report from the High-level Policy Commission on Getting Asia to Net Zero at the Asia Society Policy Institute substantiates this point.
Modelling commissioned for the report finds that reaching net-zero emissions by 2050 could result in a 6.3 per cent increase in the GDP of the Asia-Pacific region above predicted levels. It could also lead to the creation of up to 36.5 million net new jobs by 2032 and generate US$270 billion in savings on energy costs for local households.
Despite these benefits, transitioning to net-zero emissions presents significant challenges, especially for fossil fuel-exporting economies like Australia. The Asia Society Policy Institute report finds that Australia could face a long-term reduction in both GDP and employment if it does not prepare for change. One of the main reasons for this is the reduced revenues from fossil fuel exports as the country's Asian neighbours shift towards clean energy to meet their growing energy demand and to support their developmental aspirations.
The Australian economy relies heavily on coal and gas exports, which are its second and third-largest revenue earners after iron ore. In the fiscal year 2021–22, these exports generated a record revenue of A$184 billion, representing a significant increase from approximately $100 billion in 2019–20.
Australia's mining sector, powered by this surge in export earnings, contributes to 13.7 per cent of the national GDP, constitutes more than two-thirds of its total merchandise exports, and directly employs over a quarter of a million people.
Large energy export earnings have also played an important role in bolstering the resilience of Australia's export-driven economy. In 2022, the country's economy grew by 3.8 per cent, outperforming most other advanced economies.
However, as major trading partners in the Asia-Pacific strive to achieve net-zero emissions, the demand for Australia's fossil fuels, and thus the country's revenues from their exports, is expected to shrink significantly in the coming years.
Australia is uniquely positioned to take advantage of the potential growth opportunities brought about by a mineral boom, as the deployment of mineral-intensive clean technologies ramps up across the Asia-Pacific.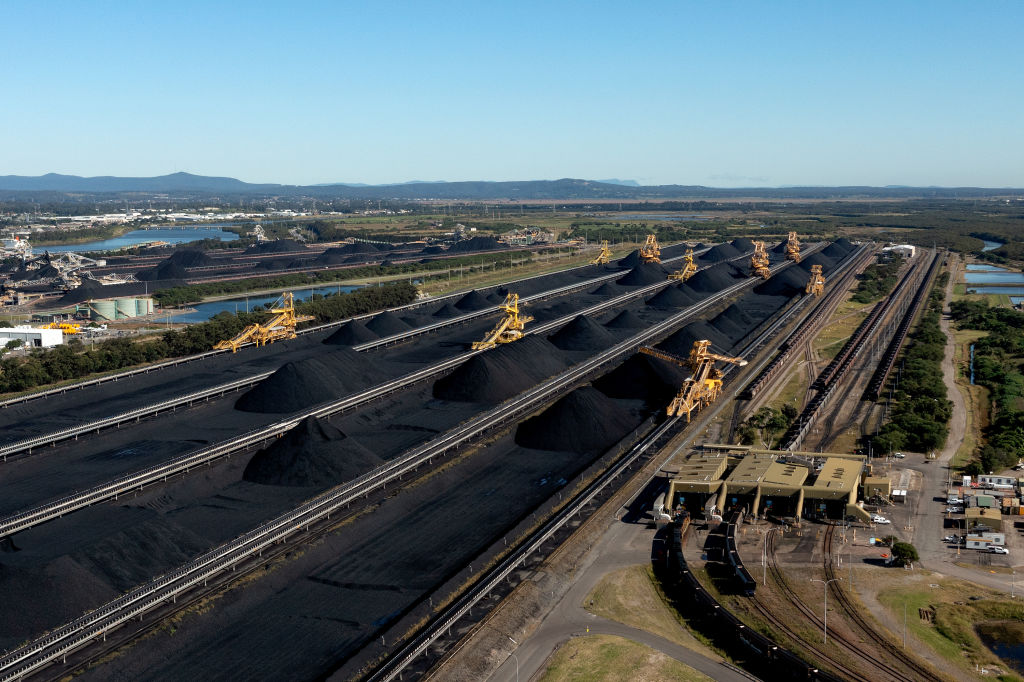 This is a challenge to Australia's future prosperity, for which the nation must begin preparing today. Fortunately, there will be opportunities, particularly in the areas of clean energy and critical mineral exports. Furthermore, by leveraging its vast clean energy endowment, Australia can also attract energy-intensive industry to relocate to the country.
If harnessed effectively, these opportunities could significantly enhance the future prospects of the Australian economy by adding $75 billion to the national economy every year until 2035 and creating three times more jobs than the number of mining and energy jobs at risk, according to an analysis by McKinsey.
Due to its abundance of mineral resources, coupled with a world-class mining sector equipped with cutting-edge technologies, extensive expertise in resource extraction and processing, a highly skilled workforce, and robust research capabilities, Australia is uniquely positioned to take advantage of the potential growth opportunities brought about by a mineral boom, as the deployment of mineral-intensive clean technologies ramps up across the Asia-Pacific.
To unlock Australia's potential as a mineral powerhouse, the government is stepping up its support for the expansion of mineral supply. The Critical Minerals Strategy, first released in 2019 and updated in 2022, sets out a comprehensive, long-term plan to cultivate a thriving mineral sector, underpinned by a suite of financial incentives.
Policy efforts have also been made at both the federal and state levels to establish Australia as a leading producer of clean hydrogen, able to leverage the country's abundant renewable energy resources and growing appetite for clean energy from fast-developing Asia-Pacific.
These supply-side efforts can be augmented by active measures to expedite the net-zero transition in the Asia-Pacific region, thereby expanding the export markets for Australian mineral resources and clean energy. To achieve this, Australia should provide financial and technical support to de-risk clean energy projects in the region and share knowledge and best practices to create a more conductive environment for private investment. Such actions would catalyse a greater influx of private capital to satisfy the large investment requirements for attaining a net-zero future in the Asia-Pacific region, estimated at around US$70 trillion in the Policy Institute report.
Australia is now at a critical juncture, with its major trading partners in the Asia-Pacific region transitioning towards a net-zero future. The country risks losing out if it fails to take advantage of the growth opportunities provided by this transition while the demand for its major export commodities, coal and gas, decreases over time.
Muyi Yang