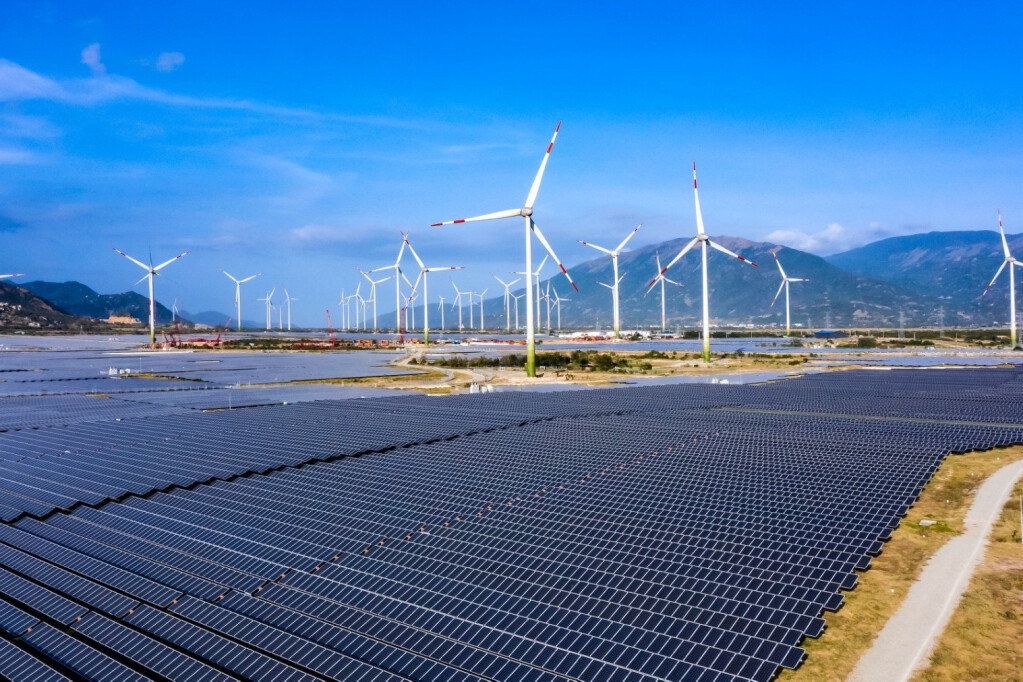 MOIT Minister Nguyen Hong Dien has urged EVN and involved parties to proceed with negotiations on electricity prices to avoid waste of resources.
EVN's power trading company (EVN EPTC) has blamed the tardiness on 85 investors. It said it sent a document to investors requesting to submit documents showing the information related to input costs to calculate the electricity prices for projects. 
However, by March 20, the company had received only one official document from a wind power investor.
At a meeting with power project developers on March 20, Nguyen Thi Thanh Binh, deputy CEO of T&T Group, said investors still have not submitted documents because they say things are not clear enough.
According to Binh, because of Covid-19, many renewable power projects were late to enjoy the FIT (feed in tariff) scheme. Many enterprises have now shown interest in the pricing scheme after MOIT issued Circular 15 and Decision 21 that guided negotiations about electricity prices. 
However, 36 investors sent a document to the Prime Minister and MOIT recently, pointing out a series of problems in the documents. They said the documents do not fit reality in terms of legality, and they are not reasonable for calculating electricity prices. 
The investors said the documents were compiled and issued in a hurry and compilers did not ask for opinions from the enterprises to be covered by the legal documents.
EVN's CEO Tran Dinh Nhan said the price framework has been set, while the negotiation method has been designed and is awaiting MOIT's approval.
"I hope that investors, EVN and MOIT will be close to cooperating. We need to work together to settle problems and report to MOIT the problems which are beyond our jurisdiction," Nhan said.
Luong Bang