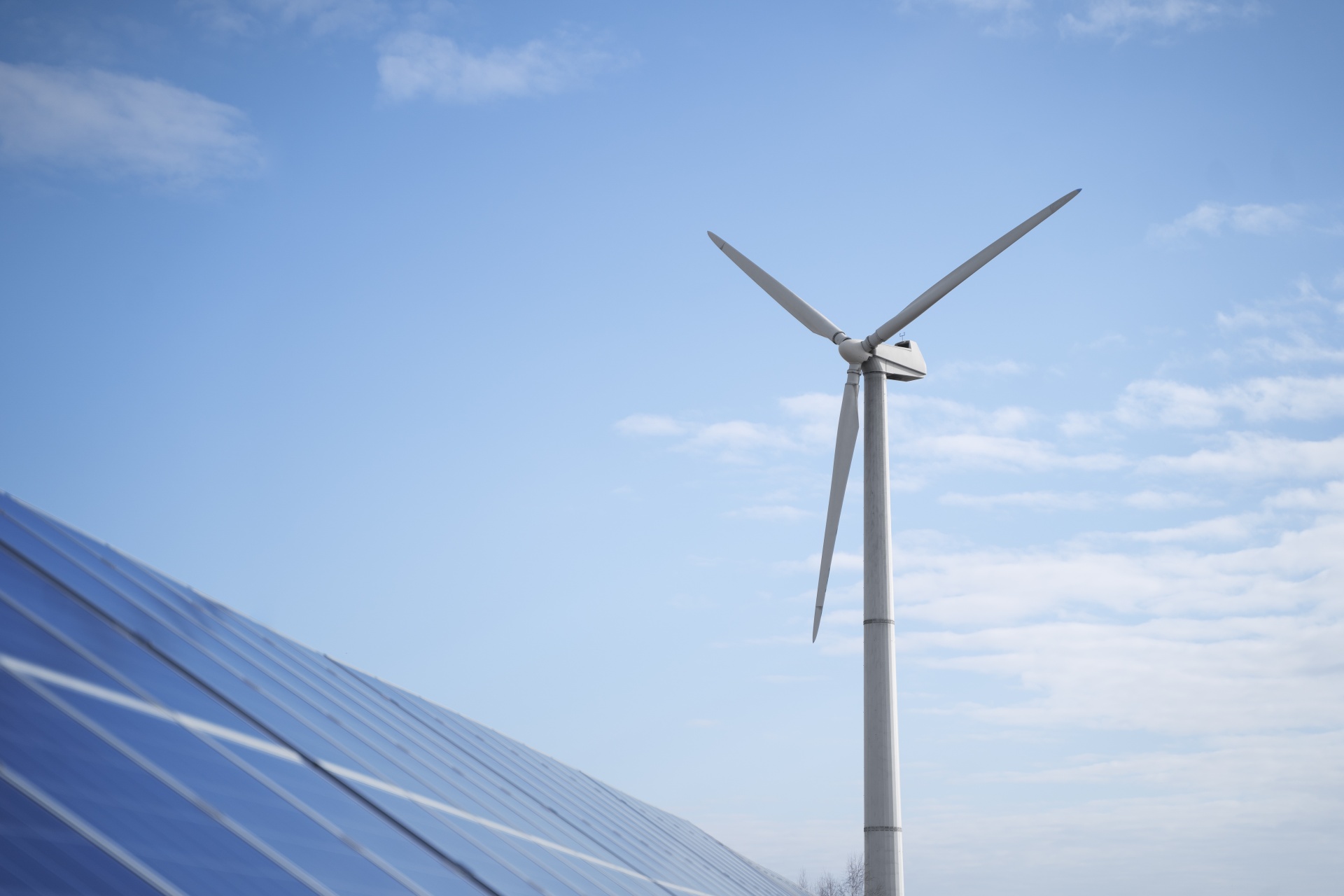 As part of an ongoing mission to advance the country's green economy, Vietnam has unveiled the 16th iteration of the International Exhibition on Electrical Technology and Equipment, along with the 13th International Exhibition on Energy Saving and Green Energy Products and Technology.
The combined expo kicked off on the morning of July 19 at the Saigon Exhibition and Convention Center and is running for three days.
The international event boasts more than 500 booths representing 350 enterprises from key global economies, including China, Germany, France, the US, Japan, and South Korea.
In his inaugural address, Deputy Minister of Industry and Trade Do Thang Hai emphasised the exposition's function as a vibrant platform for stimulating business expansion, technology exchange, and investment in the energy sector.
He expressed confidence that the event will significantly contribute to realising Vietnam's national energy strategy and bolster the growth of its electricity and renewable energy sectors, thus advancing its environmental protection goals.
"With its distinct geographic and climatic attributes, Vietnam stands as a prospective beacon for the development of renewable energy," asserted Hai.
He shed light on the government's introduction of innovative mechanisms to encourage clean and renewable energy sources like hydroelectric, wind, solar, and biomass. These initiatives, he anticipates, are primed to act as catalysts for the dynamic evolution of this sector within the nation.
The symbiotic relationship between China's and Vietnam's energy industries was noted by Yu Xuehao, deputy secretary-general of the China Electricity Council.
He outlined the extensive involvement of Chinese power companies in Vietnam's market, exemplified by their investment in numerous projects, the active role they play in technical construction, and their participation in power trading and the supply of electrical equipment.
Yu highlighted the 110kV Ha Khau transmission line that has been operational since September 2004 as one such testament to their contribution.
"This strategic infrastructure project has delivered close to 40 billion kilowatt hours of power, with clean energy constituting more than 90 per cent of the total output, thereby fortifying Vietnam's local economic development," he said.
"This year's event is expected to spawn further cooperation and investment opportunities for Chinese enterprises and power companies, reinforcing their footprint in the Vietnamese market," Yu opined.
Trung Duong