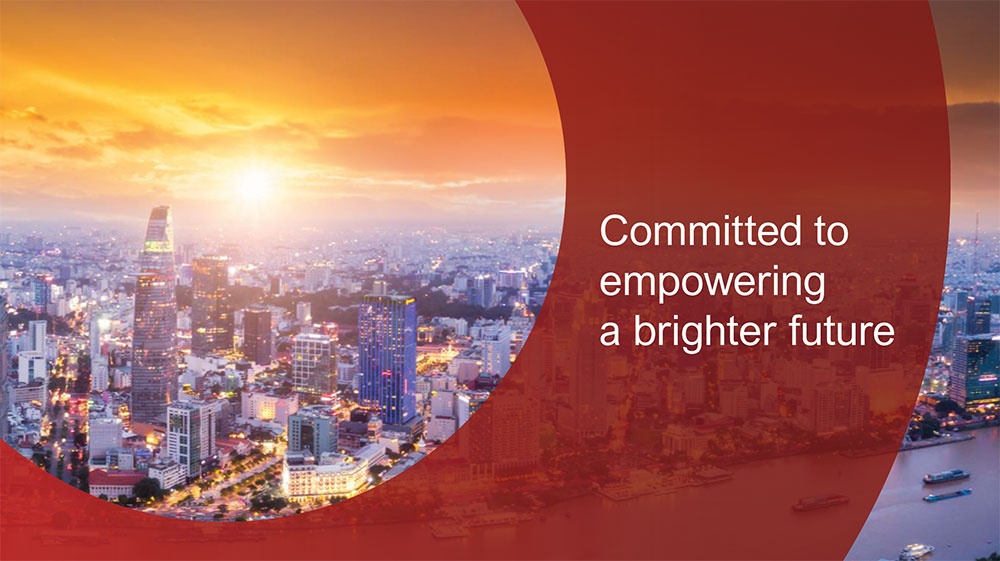 ASEAN countries like Vietnam are not spared from the impact of climate change. Rapid economic development also means increasing demand for energy and power to meet the pace of growth, which leads to an increase in CO2 emissions.
The journey to a cleaner future
The Vietnamese government has announced in various international forums its commitment to address environmental issues, and has firmed up its national net-zero target. In addition, the announcement of the Vietnam Just Energy Transition Partnership (JETP) in last December is another milestone and will further rally the private and public sectors towards accelerating the country's green transition.
MUFG is part of the working group convened by the Glasgow Financial Alliance for Net Zero (GFANZ) supporting the JETP initiative for Vietnam.
The sustainability mission
Since announcing our Carbon Neutrality Declaration in 2021, MUFG has pledged a total of ¥35 trillion ($306.7 billion) in sustainability-related financing globally by 2030. We aim to achieve net-zero emissions in our operations by the same year and finance portfolio by 2050.
MUFG has established a global acceleration network for environmental, social, and governance (ESG) criteria with its Sustainable Business Division in Tokyo and regional ESG finance departments in Singapore and Australia. In Vietnam, the bank also has a dedicated ESG team supporting issuances both locally and across Asia-Pacific.
As a global financial institution, MUFG actively participates in international initiatives supporting energy transition efforts worldwide, from GFANZ's Net-Zero Banking Alliance and the Asia Transition Finance Study Group to the Taskforce on Scaling Voluntary Carbon Markets and Partnership for Carbon Accounting Financials.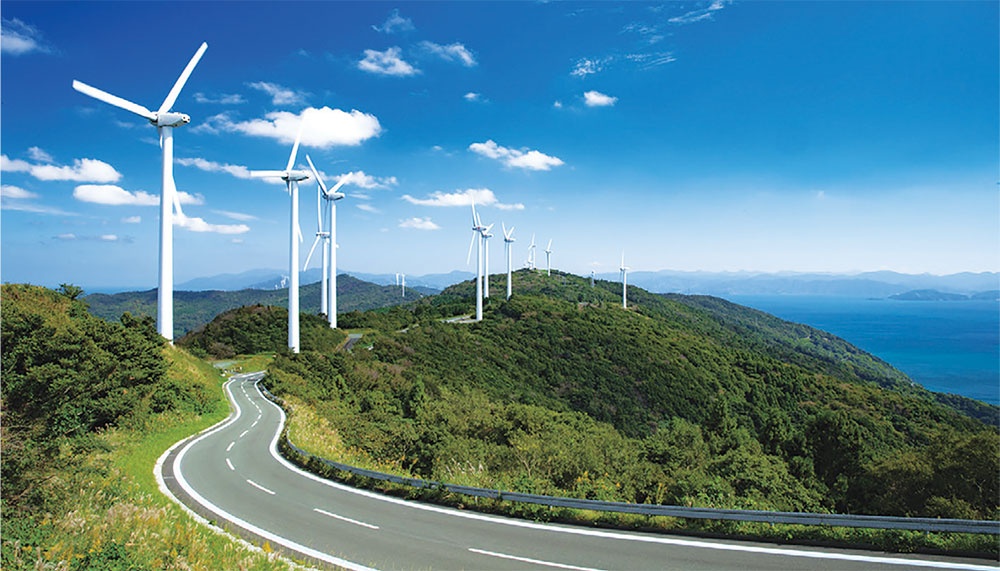 Committed to Vietnam
In support of Vietnam's sustainability aspirations, MUFG's local ESG team works closely with its regional and global offices to leverage its extensive ESG financing insights and expertise to raise awareness of energy transition and also support the top sustainability initiatives of clients and other key stakeholders.
Regular engagement with business and society is crucial, and we have held frequent dialogues with export credit agencies, arranged knowledge exchange workshops with government bodies like the State Bank of Vietnam on the country's ESG landscape, and discussed with the Ministry of Industry and Trade to exchange information on the development of the power sector as a whole.
It is of significant importance to be able to mobilise capital from international financial institutions and enterprises in the form of project financing where risk allocation and risk ownership are clearly determined among public and private stakeholders.
In line with the bank's efforts to transition to more sustainable operations, the MUFG Hanoi Branch also relocated to the Capital Place building in November 2022. It is the first office development in Hanoi to be Global Standard LEED-certified. The building uses low emitting materials and advanced air filtration system to monitor indoor air quality and optimise energy consumption.
Enhancing government and private partnerships
Financial institutions play an important role in driving Vietnam's ESG agenda, as they can accelerate the corporations' transition to sustainable economy through green financing and other necessary financial services.
However, relatively high long-term funding costs, the non-bankability of power purchase agreements, and the lack of a standard framework for ESG financing are some of the issues faced by institutions that are attempting to support businesses wanting to make the transition to net-zero.
Therefore, government intervention will not only increase local companies' awareness, but also provide various incentives to financial institutions to contribute more proactively to the country's ESG agenda.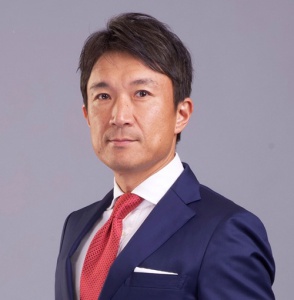 To ensure Vietnam meets its carbon neutrality commitment by 2050 and realise its plans for large-scale renewable energy projects, ongoing engagement between private sector and governmental ministries will be needed to further mobilise capital and improve risk allocation.
With our strong track record in ESG financing and experience in renewables and clean energy sectors, MUFG, together with our strategic partner VietinBank, will continue to engage our clients to support their ESG commitments and targets.
Takeshi Masuyama – Managing director, regional head of Vietnam, MUFG Bank, Ltd.