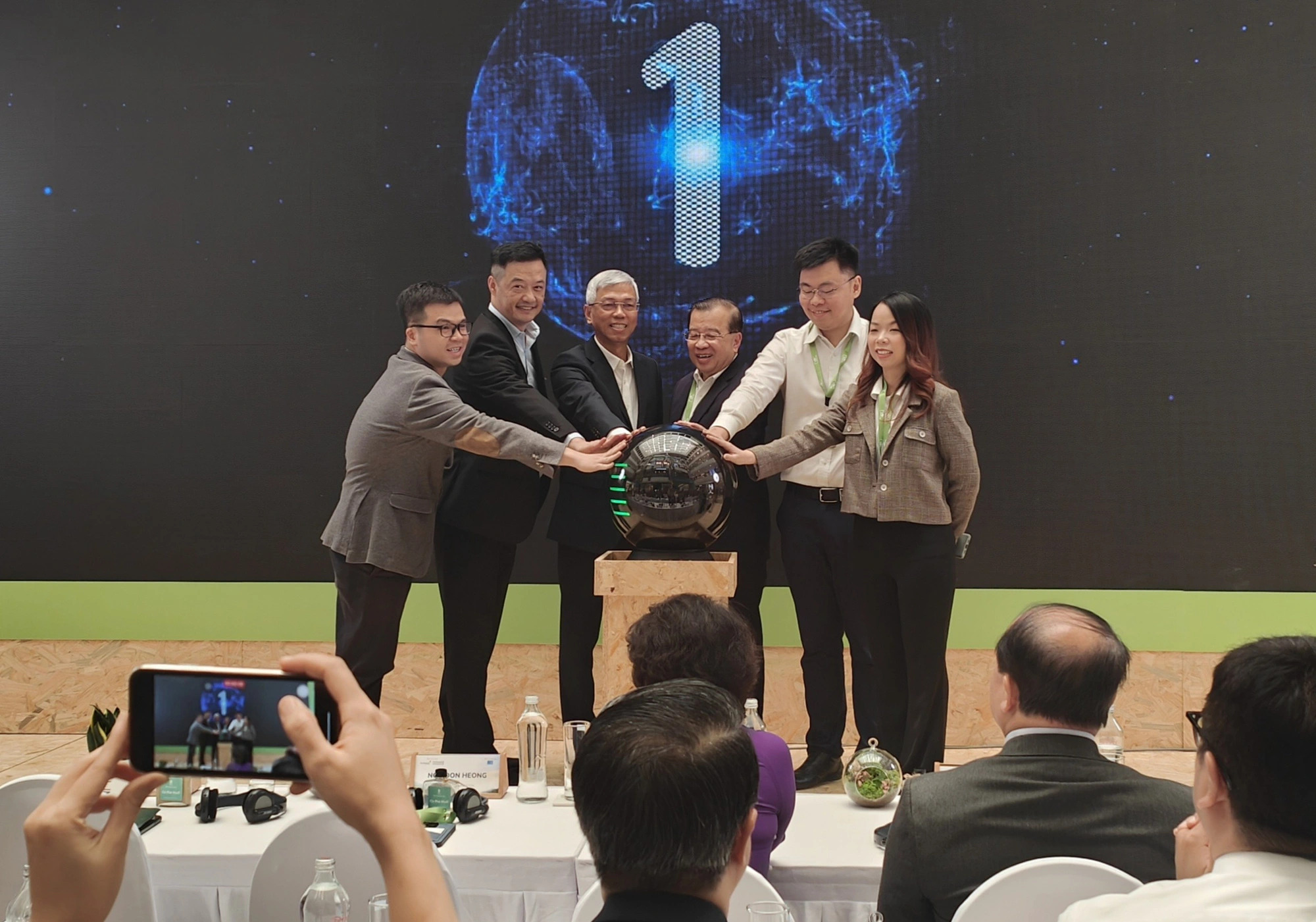 The Net Zero Challenge contest is aimed at identifying and supporting technologies that can fight against climate change at an early stage and resolve large-scale environmental challenges…
The contest will focus on three main issues: renewable energy and carbon neutralization, sustainable food and agricultural systems, the circular economy and waste management.
To join the contest, teams need to develop a trial product that could be successfully replicated or commercialized.
Participating teams can be startups, research or project teams under companies, and non-profit organizations that are ready to back large-scale pilot projects.
In addition, those with products developed in foreign countries and commercialized in other regions can apply to participate in the contest if they want to expand their business in Vietnam.
Winning teams will receive a total of VND15 billion to pilot their solutions to climate change in Vietnam, and access investment funds, business partners, policymakers, and allies in terms of climate change, in addition to many other incentives.
Applications are now being accepted until October 15 this year.
The top nine teams will be chosen to enter the final round scheduled for early December this year.
Speaking at the launch ceremony, vice-chair of the municipal People's Committee Vo Van Hoan said the city is the largest economic and industrial hub in Vietnam.
Besides its development, the city is taking the lead in assessing the amount of gas emissions and seeking solutions and plans to help fullfil Vietnam's commitment to achieving net-zero emissions by 2050 at the 2021 United Nations Climate Change Conference (COP26).
Efforts to realize the commitment could present multiple challenges yet open up many opportunities for the city, especially when there is an ongoing trend to adopt green transition in Vietnam and around the world.
He added that the city's shift to a green economy and green growth is not only an inevitable trend but also an opportunity for the southern metropolis to catch up with global growth.
The contest will offer opportunities to entrepreneurs and innovative businesses operating in the field of green economy to introduce their products to help alleviate the impact of climate change, as well as help them pilot their solutions in Vietnam and seek potential investors, Hoan elaborated.
The Net Zero Challenge is hosted by Touchstone Partners, a venture capital investment firm headquartered in Vietnam, and Temasek Foundation, a non-profit organization under Singapore's global investment company Temasek, in coordination with the Ho Chi Minh City Institute for Development Studies (HIDS).
Hong Ngan – Duc Thien