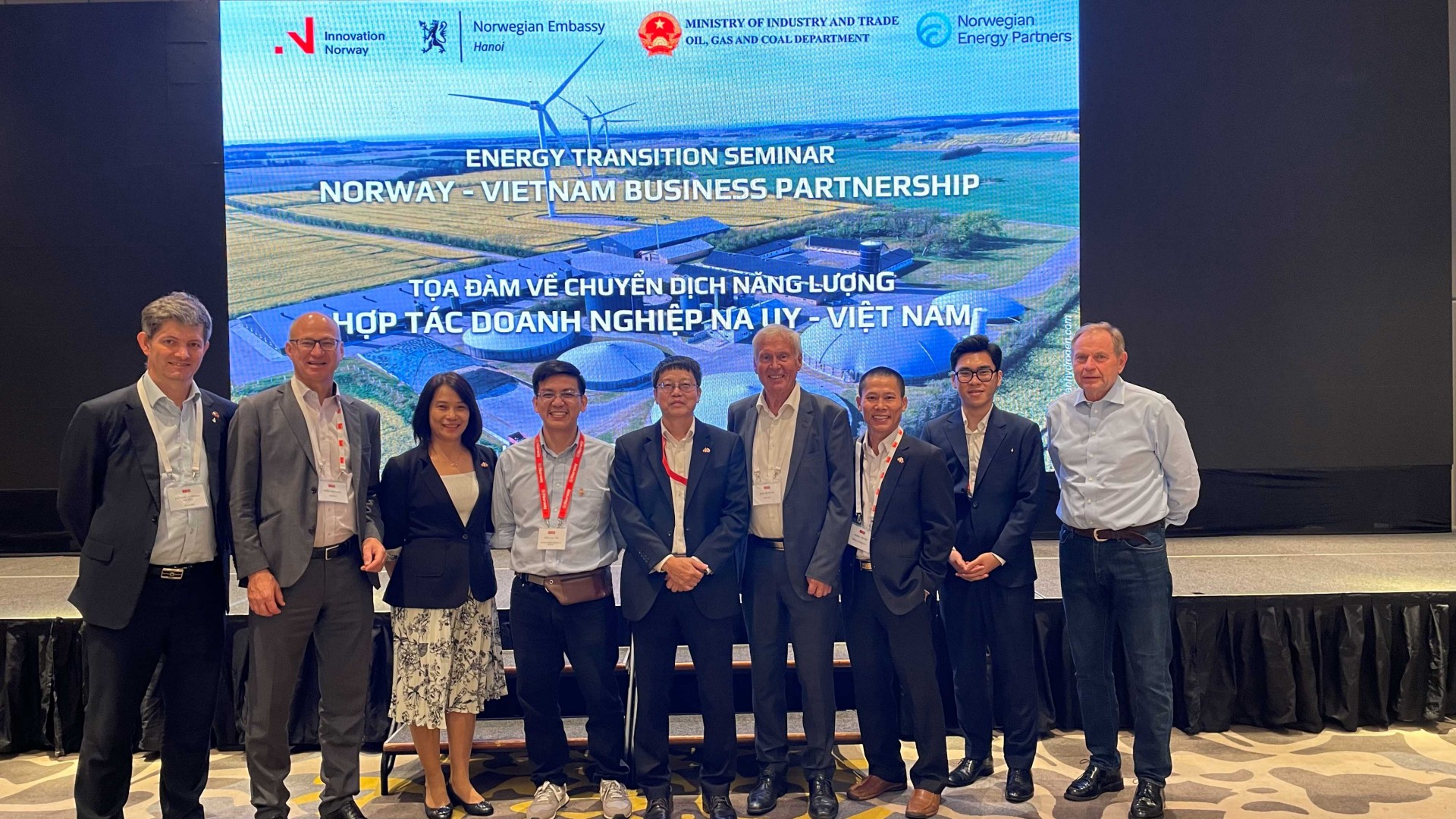 The seminar was attended by Deputy Head of Mission, Norwegian Embassy in Hanoi, Ms Mette Møglestue; NORWEP's LNG, Hydrogen & CCUS Director, Mr Eirik Melaaen; Deputy Director General of Oil, Gas and Coal Department of Vietnam's Ministry of Industry and Trade, Ms Ngo Thuy Quynh, and over 70 participants representing domestic and foreign energy companies.
The event provided a forum for different stakeholders in the energy sector to get updated on Vietnam's roadmap for energy transition in light of Power Development Plan No.8 (PDP8) recently endorsed by Prime Minister Pham Minh Chinh. Private sectors involvement and cooperation is crucial for the implementation of PDP8 as well as for realizing the country's goals for shifting from fossil fuels to cleaner and renewable sources. The seminar was also a platform for the Norwegian energy companies to showcase their expertise and comparable advantages, including technologies in various sectors including offshore wind, clean hydrogen, carbon capture and storage and LNG.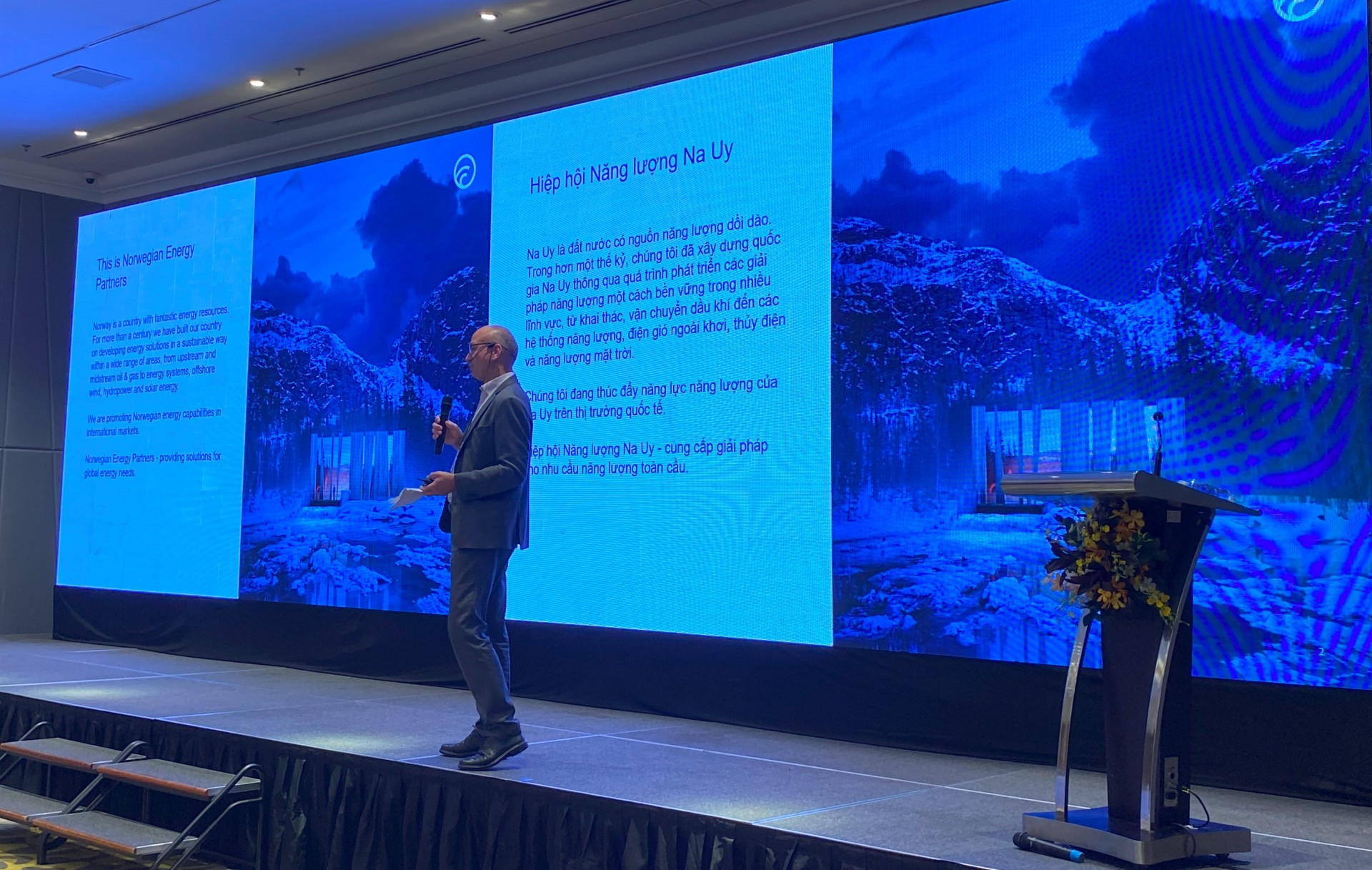 Mette Møglestue, Deputy Head of Mission, said: "While our history and today's social and economic situations are different, Norway and Vietnam share the same ambition to become a low emission society by 2050. In 2020 Norway was one of the first countries to submit an enhanced emission reduction target under the Paris Agreement. We have increased the level of ambition even further by a new target to reduce emissions by at least 55 % by 2030. Energy transition is dispensable, and now we have to work towards that goal. Building new industries from existing ones such as offshore wind, CCS, hydrogen, aquaculture and seabed minerals, will certainly diversify ways for us to reach the target. This will also create more opportunities for businesses to work together and contribute to the common efforts".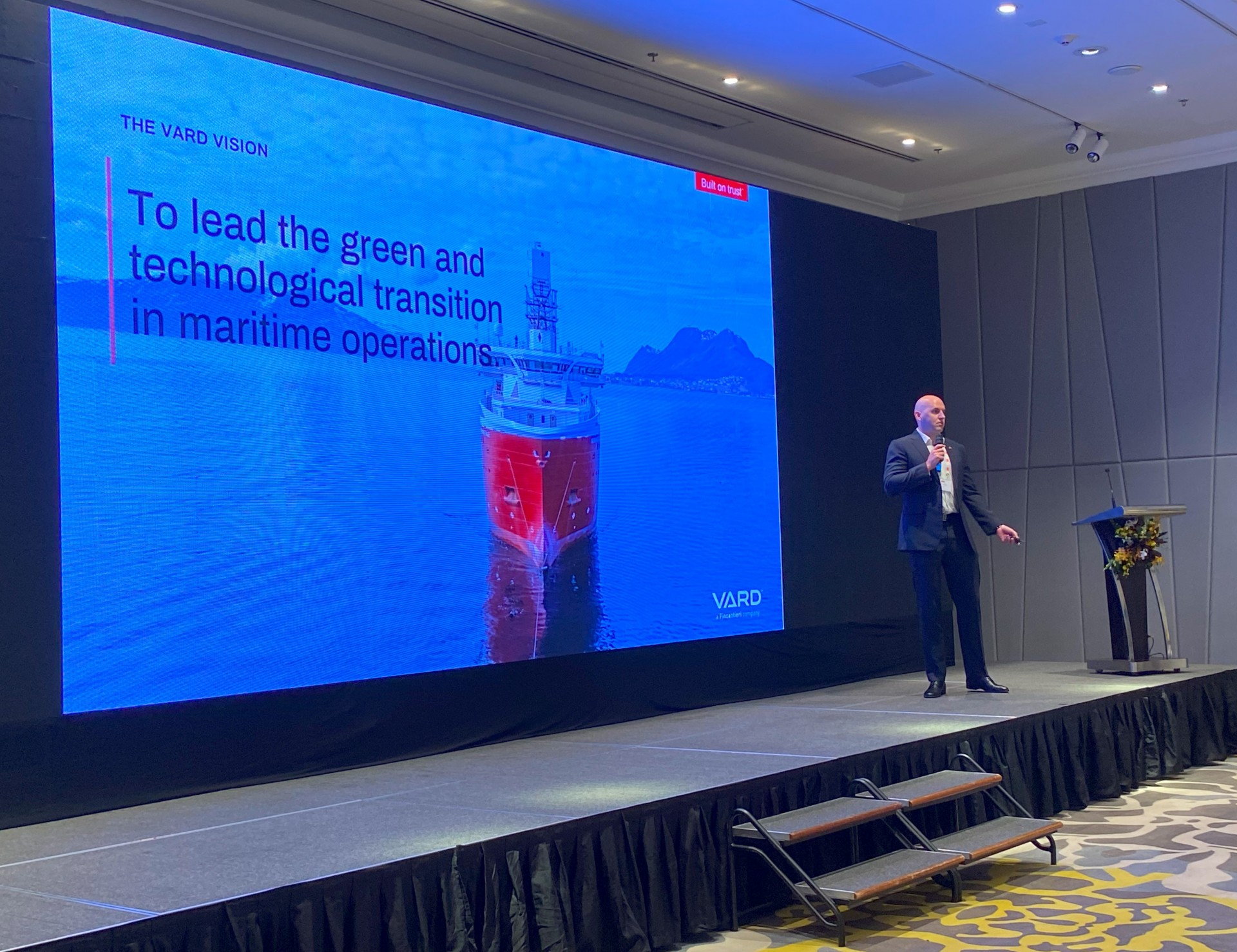 Norway is not only a pioneer in offshore wind with the world's largest floating offshore wind farm in Hywind Tampen, as a resource-rich nation, it is also at the forefront of numerous clean energy technologies. As energy resources are limited, it is necessary to ensure that they are properly used and managed in a sustainable manner. Last April, when the Norwegian Government presented its supplementary white paper on energy policy, Norwegian Minister of Petroleum and Energy, Terje Aasland, said "The Norwegian Government wants to lay the foundation for an energy policy that secures clean and affordable energy, continued stable oil and gas production while supporting the growth of new and green industries such as offshore wind, hydrogen and carbon capture and storage".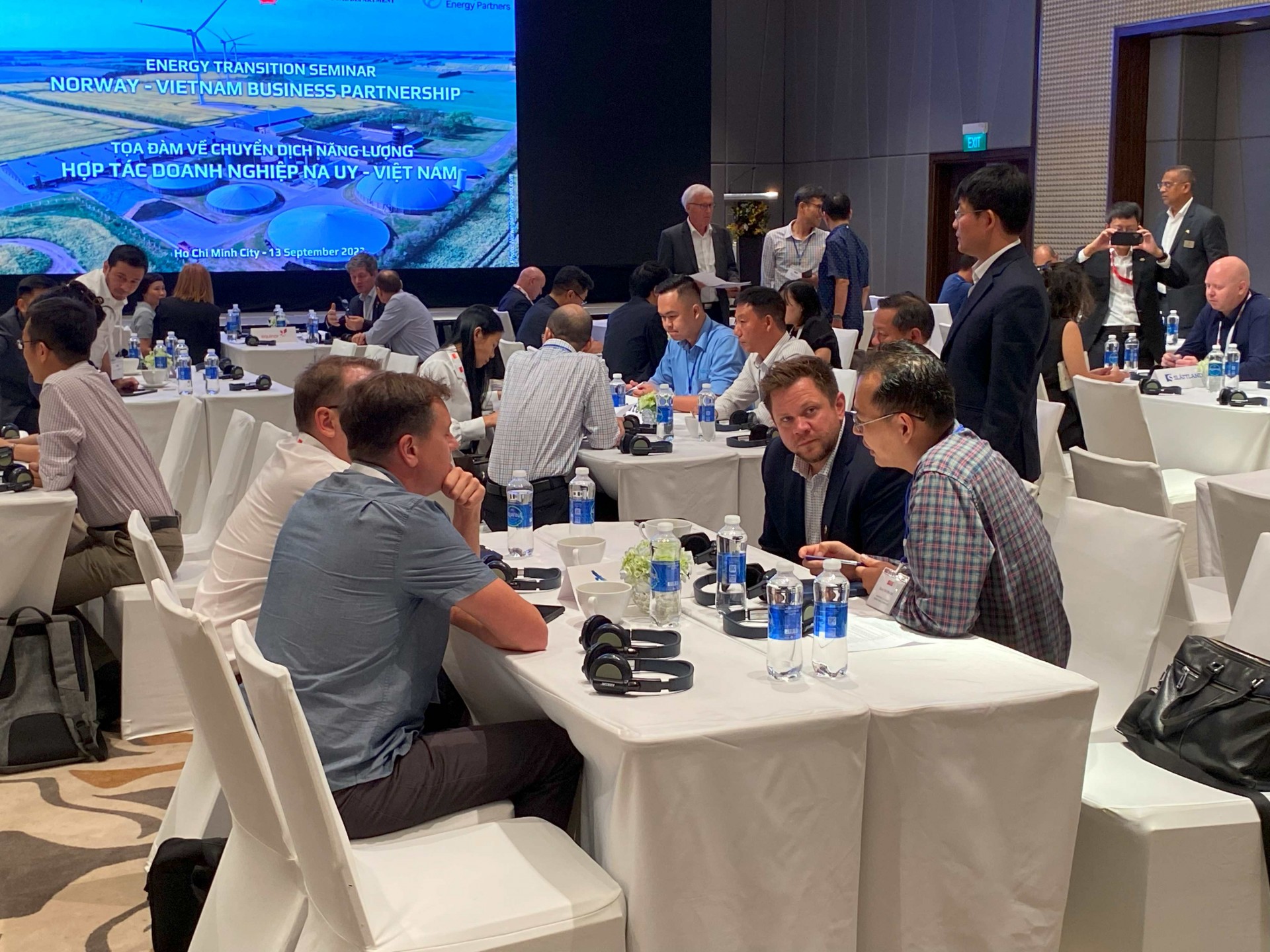 Many Norwegian businesses are leading innovators in new technologies for decarbonizing industries and promoting efficient use of energy sources, including LNG and hydrogen solutions; carbon capture, use, and storage (CCUS). This seminar was attended by fifteen Norwegian companies, which include Equinor, DNV, Kongsberg Maritime, Fearnley LNG, Econnect Energy, SINTEF Energy/SINTEF Community – Infrastructure, NOV, Sperton, Øglænd, Slåttland, VARD, Carbon Circle, Eagle Technology, Mainstream and Scatec. While some have been active in Vietnam for years such as Equinor, Mainstream, VARD, and Scatec, others have made a long way from Norway to Vietnam to meet and discuss possible opportunities to collaborate with local partners in their future projects.
(VEN)