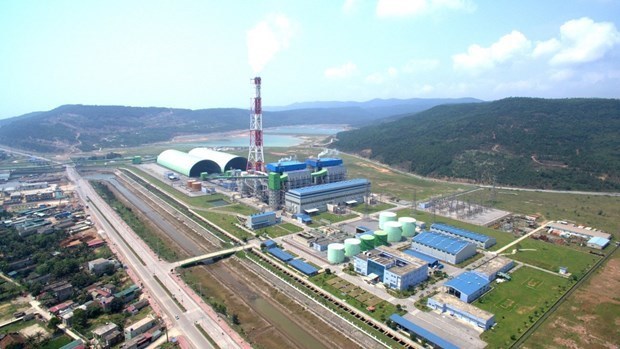 The Republic of Korea's Doosan Group said it is eyeing to expand eco-friendly energy investment in Vietnam as one of the future strategies that it is aiming at the potential clean energy market in the Southeast Asian country.
Doosan Enerbility company has signed agreements with three companies operating thermal power plants in Vietnam to promote an environmentally friendly fuel conversion project. The signing ceremony was held within the frame work of the just-concluded state visit to Vietnam by the RoK's President Suk Yeol.
The RoK's firm and Nghi Son 2 Power Limited Liability Company have signed a memorandum of understanding (MoU) on energy collaboration to research the application of carbon reduction solutions in electricity production, coal consumption, and greenhouse gas emission.
The Vietnamese government has been accelerating the transition to eco-friendly fuels with a plan to reach net zero carbon emissions by 2050.
In 2020, coal accounted for about 30% of power plants' capacity in Vietnam. The sector is considered to have a great potential in the future transition to clean energy./.
(VNA)