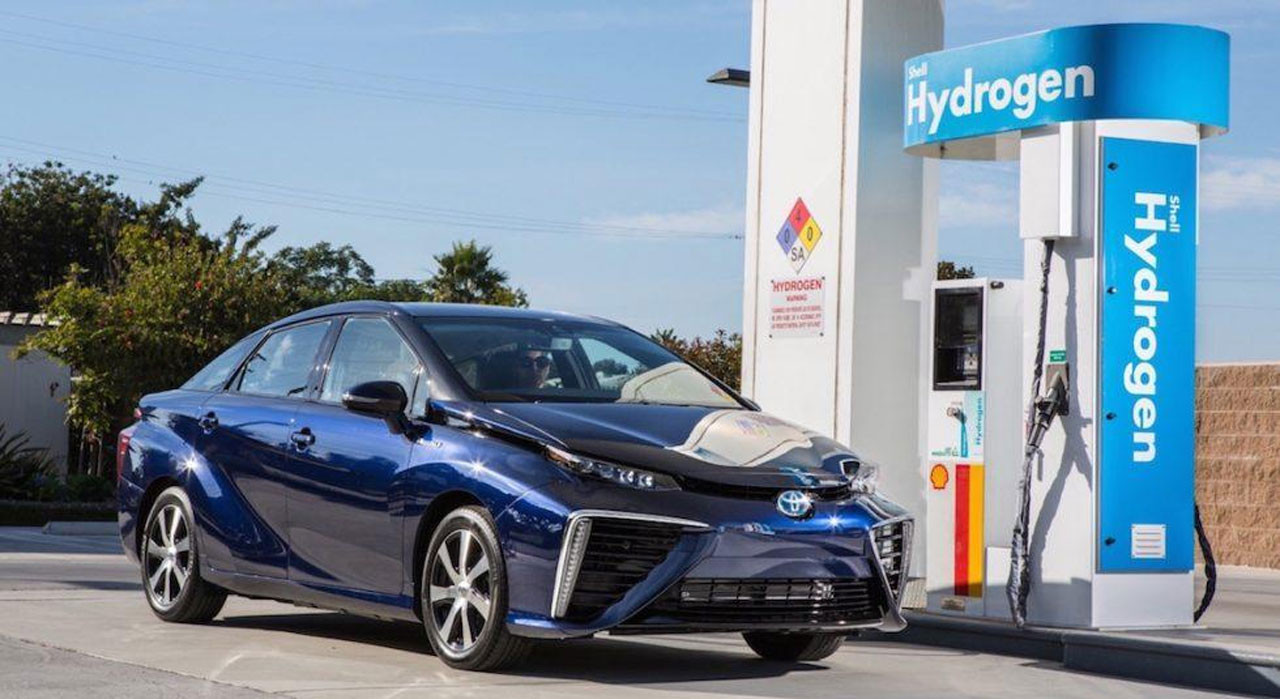 The experts attending a seminar on the automobile industry's multi-dimensional approach towards carbon neutrality days ago all agreed that shifting to electric vehicles (EV) has been accelerated.
Nguyen Thi Phuong Hien, deputy director of the Transport Development and Strategy Institute, said that as of December 31, 2022, 5.85 million cars and over 72 million motorbikes had been registered. Of these, the number of green energy cars (electric, hybrid, externally charged hybrid) had reached 11,000, while the number of electric motorbikes had reached 2 million, increasing sharply over the previous years.
In 2019, green energy cars in Vietnam were mostly hybrid models and charged hybrid imports in low quantity. In 2020, the number of EVs and hybrids was only 550, while the figure soared to 2,400 in 2021. In the next year, 8,000 new EVs were registered.
Experts believe that EVs have been booming in Vietnam since VinFast launched its EV model VF e34 in late 2021 and built a charging system with more than 1,000 stations throughout the country.
VinFast stated that it stopped the production of gasoline-run cars in July 2022 to gather strength to develop purely EVs such as VF8, VF9 and VF5. The Vietnamese automobile manufacturer sold 11,315 EVs just within the first two quarters of 2023.
Not only VinFast, but other automobile manufacturers have joined the EV market, including Hyundai with Ioniq 5 model, priced from VND1.3 billion, Mercedes-Benz EQS priced from VND4.8 billion, Porsche Taycan VND5.7 billion, and Wuling Hongguang Mini EV VND239 million.
About 10 new EV models have been launched so far this year, or are going to be launched, including the Mercedes-Benz EQB, EQE and EQS SUV, KIA EV6, VinFast VF3 and Haima 7X-E
Nguyen Trung Hieu, head of the business planning division of Toyota Vietnam, while affirming that the manufacturer will still focus on hybrids in the next 10 years, revealed that the Japanese brand would soon introduce an EV model to Vietnamese customers.
FCEV superior, but expensive
Vietnam's commitment to reduce greenhouse gas emissions to zero percent by 2050 and the PM's Decision 876 both show strong determination to build a smokeless automobile industry.
However, EVs are not the only solution. State agencies and experts are considering other clean-energy vehicles for Vietnam's carbon neutrality efforts. One of the options is carbon neutrality efforts (FCEV)
According to Dam Hoang Phuc, director of the automotive technical training program under the Hanoi University of Science and Technology, FCEV has advantages of both EVs and internal combustion engine cars, including zero CO2, good acceleration capability and fast fuel charging.
Hydrogen engines can convert fuel into energy with an efficiency of up to 60-70 percent, much higher than traditional internal combustion engines. This helps save fuel and reduce vehicle operation costs. In addition, hydrogen vehicles can be charged rapidly and can travel long distances.
A hydrogen tank can be recharged in several minutes, while EVs need much more time to be recharged. This cuts down the waiting time and increases convenience to users. Hydrogen cars can travel longer distances than EVs because the energy is stored under the form of gas and easily approachable.
The biggest advantage of hydrogen cars lies in the high costs of hydrogen production, storage and distribution. Moreover, the fuel particulate system of hydrogen vehicles requires more frequent and complex maintenance than traditional vehicles.
Hieu said Vietnam now can produce hydrogen, but this is mostly for export. Meanwhile, it costs up to $2 million to build a standard hydrogen charging station for cars.
Toyota marketed a hydrogen-run car model, Mirai, in 2015 and it has been maintaining although other automobile manufacturers have given up manufacturing of new-fuel vehicles because of limitations in manufacturing and high costs.
In late 2020, the second-generation Mirai was launched in Japan, priced 7.1-7.9 million yen. Meanwhile, the price of this kind of fuel is much higher than electricity and gasoline.
Experts still debate the advantages and disadvantages of hydrogen cars. EVs attract Vietnamese young customers because of the technology, while other groups of customers are hesitant to use EVs because of the restrictions in the distance EVs can travel, the availableness of charging stations and the time-consuming charging. Meanwhile, the problems all can be solved by hydrogen cars.
Hoang Hiep