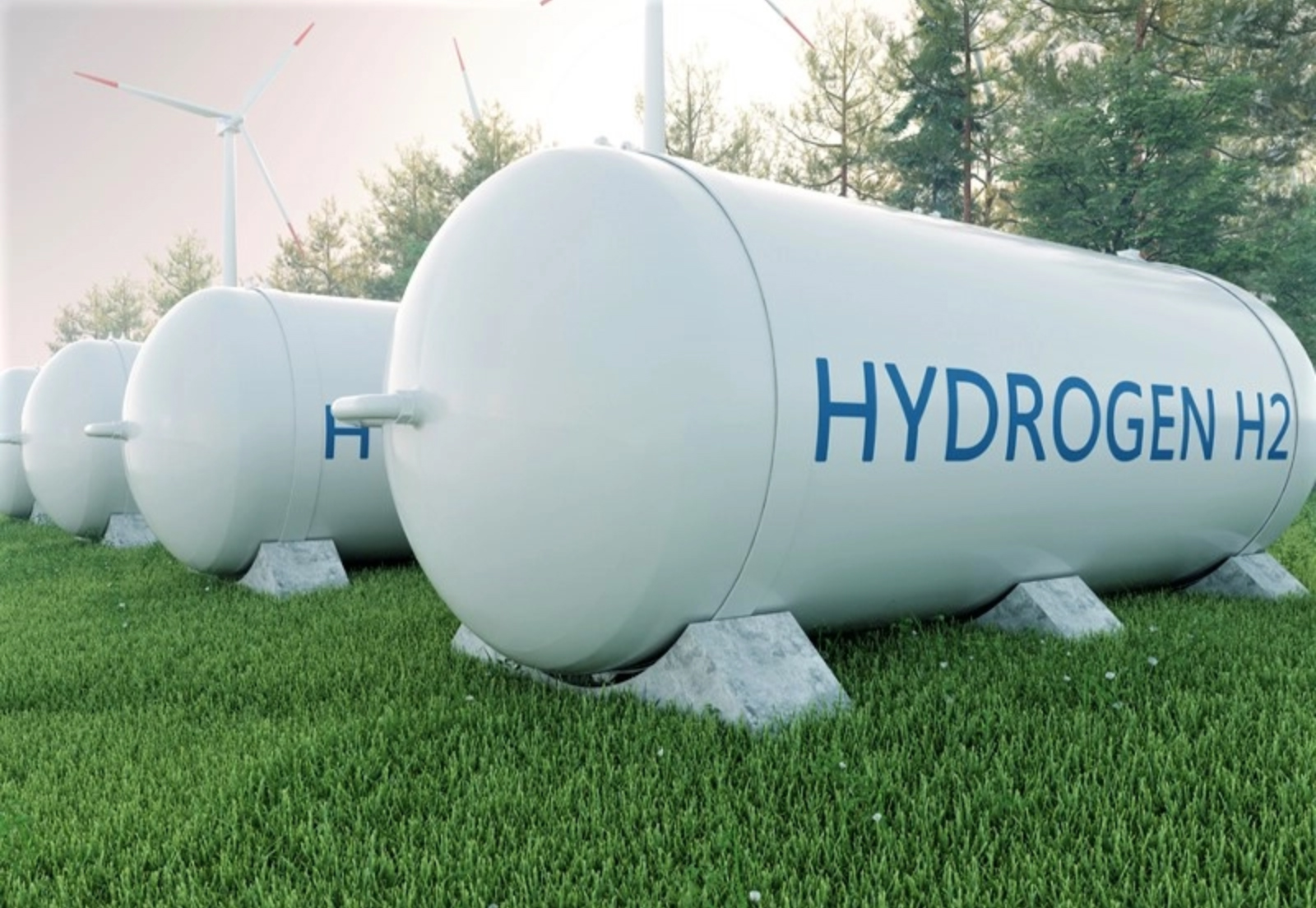 The project developer, TGS Tra Vinh Green Hydrogen, expects to put the 21-hectare factory site online after two years, initially producing 24,000 tons of green hydrogen and 195,000 tons of oxygen a year, and providing direct jobs for 300-500 local residents.
Vietnam, with its carbon neutrality goal of 2050, is seeking to boost the use of cleaner and renewable energy while reducing dependence on coal-fired power.
ThyssenKrupp, a giant German industrial company, last year agreed to cooperate with TGS, based in Ho Chi Minh City, to produce green hydrogen and green ammonia in Tra Vinh to help Vietnam reach its net-zero 2050 goal. Green hydrogen can be used in Vietnam for electricity generation, energy storage, and eventually for transportation networks.
The Vietnamese Politburo's Resolution 55 includes, as part of the country's energy strategy, piloting electricity generation using hydrogen and encouraging the use of hydrogen consistent with global trends. The country's National Green Growth Strategy for 2021-2030, with a vision to 2050, has taken the strategy into actuality by tasking the Ministry of Industry and Trade (MoIT) with formulating mechanisms to encourage the development of hydrogen fuel together with offshore wind power.
MoIT Deputy Minister Nguyen Sinh Nhat Tan told Thursday's groundbreaking ceremony in Tra Vinh that Vietnam is promoting the development of the chemical industry, which includes producing green hydrogen and green ammonia.
At present, costs for green hydrogen remain high in comparison to fossil fuels or blue or grey hydrogen,. Blue hydrogen is a process ending in carbon emissions being captured and stored. This is also expensive but clean. Grey hydrogen is less clean and therefore cheaper.
"It is early days for hydrogen. But with the renewable resources available to the country to produce green hydrogen, it is an opportunity for the country to make a mark on the world stage. As with VinFast, the country should grasp green ambition with both hands," Tony Foster, managing partner of Freshfields Bruckhaus Deringer's Vietnam offices, told The Investor in an interview last December.
South Korea's SK Energy Co., Ltd. has plans to develop a hydrogen project in the Mekong Delta city of Can Tho near Tra Vinh.
Quang Tri is considering the establishment of a massive VND175,600 billion ($7.46 billion) green hydrogen center that will turn the central province into a renewable energy hub.
Minh Tuong