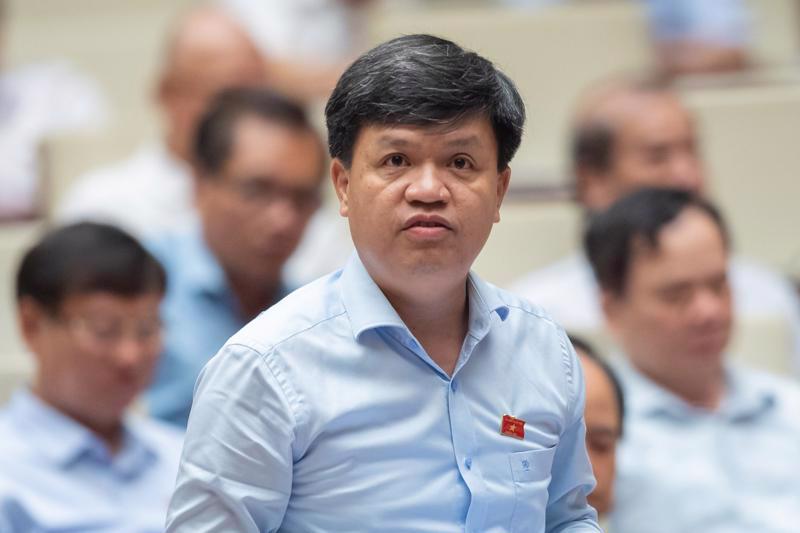 Vietnam needs an estimated $86 billion for energy transition by 2030, according to National Assembly (NA) deputy Ta Dinh Thi from Hanoi.
Speaking at a discussion on urban development and energy transition at the ongoing fifth session of the 15th NA on June 1, Mr. Thi said energy transition is an inevitable trend around the world to reduce greenhouse gas emissions, ensure energy security, and minimize negative impacts on socio-economic development and the environment.
At COP26, Vietnam committed to cutting emissions to net zero by 2050.
In order to reach the goals, the Prime Minister has issued many policies, regulations, plans, and programs relating to energy transition.
However, there are major challenges facing implementation, including in finance, technology, administration, human resources, and particularly capital sources, according to Mr. Thi.
An estimated $86 billion is needed for energy transition by 2030 and the figure is expected to increase to $370 billion by 2050, he said.
Nhĩ Anh