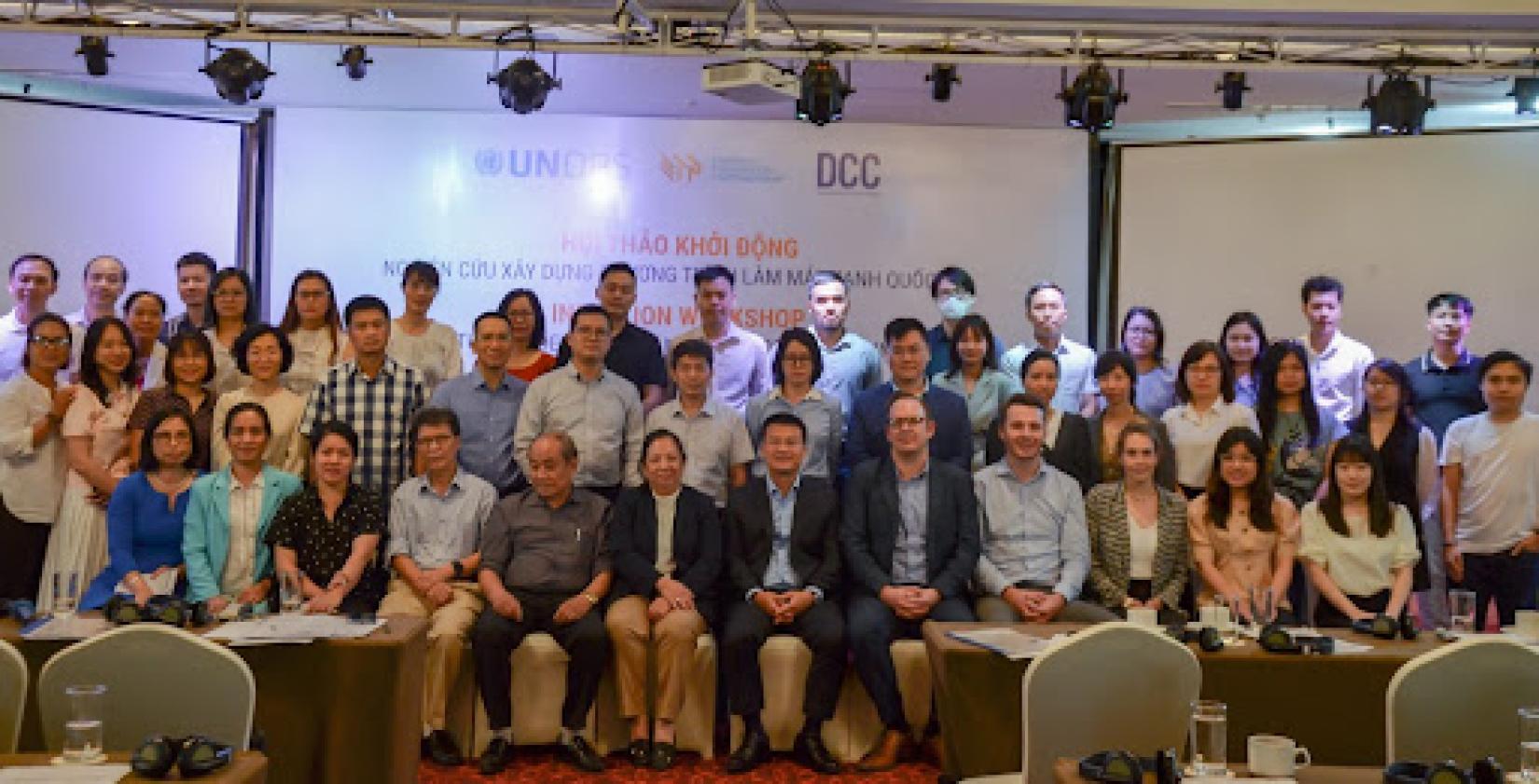 As part of ETP's support of the Net-Zero Scenario Diagnostic Study for the Vietnamese Energy Sector, stakeholders from the Ministry of Industry and Trade (MOIT), the Ministry of Natural Resources and Environment (MONRE), the United Nations Development Program (UNDP), international cooperation agencies, Vietnam Oil and Gas Group (PVN), the Electricity of Vietnam (EVN), the Vietnam National Coal and Mineral Industries Group (Vinacomin) convened to share thoughts on crucial data and assumptions for the analysis. Interactive discussions covered the government's keen interest in exploring the role of fossil fuels, hydrogen, biomass, and ammonia. Additionally, the socioeconomic impact of the energy transition in Vietnam was extensively discussed among participants, drawing upon scientific data.
Following the workshop, ETP will continue to collaborate with the Government of Vietnam in further researching the net-zero scenario, taking into account Vietnamese policies, leveraging scientific data, and ensuring the active involvement of various stakeholders, including ministries, international organizations, and experts.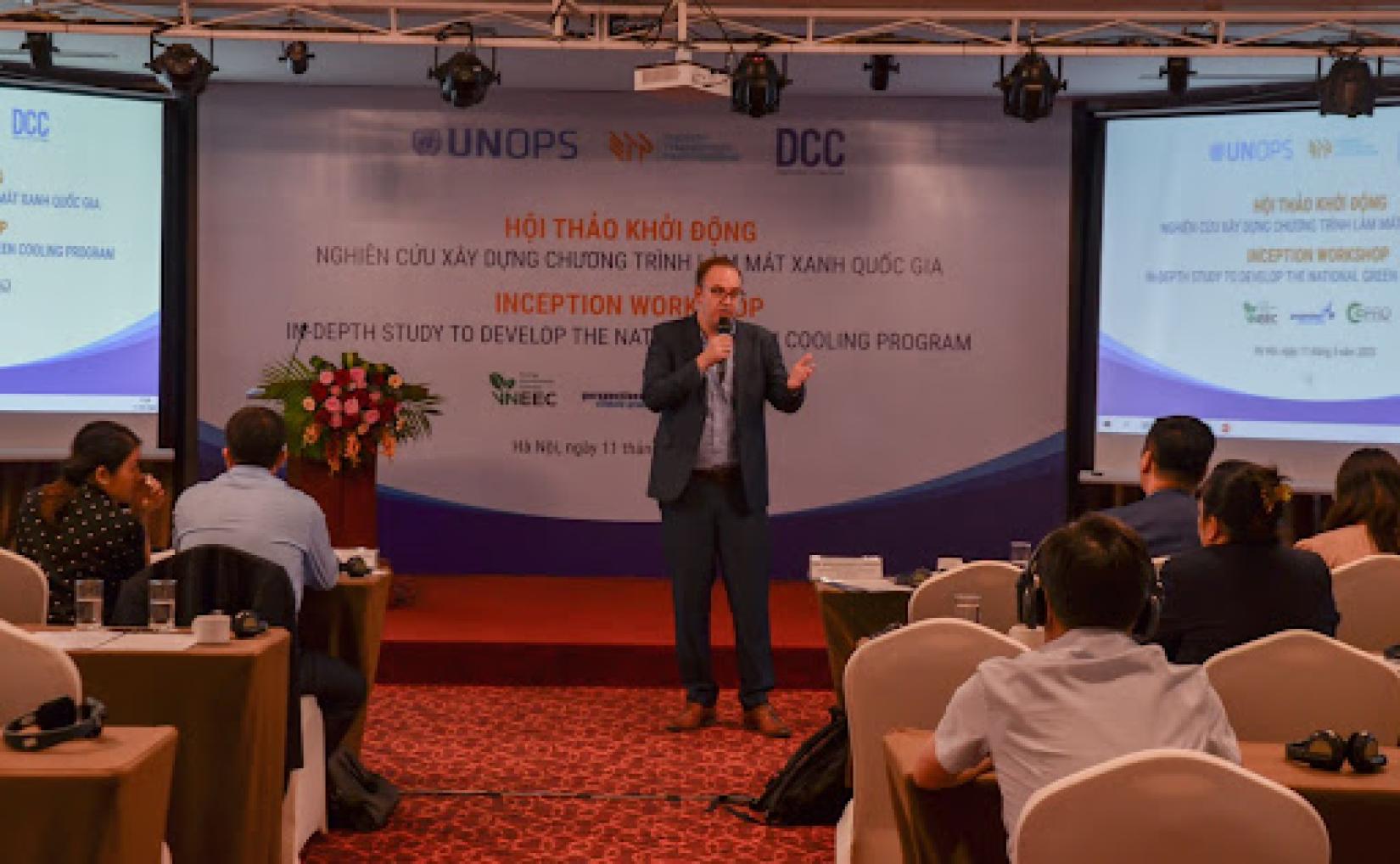 To further discuss policies and regulations for both Viet Nam's net-zero emissions scenario and the green cooling sector, ETP's Senior Program Manager John Cotton co-chaired the Green Cooling Inception Workshop which offered stakeholders the opportunity to share knowledge and discuss the legal, technical, and financial resolutions for the cooling sector. He stated, "Green cooling solutions are expected to enhance energy efficiency, reduce GHG emissions, protect the ozone layer, and contribute to the net-zero emission target."
Viet Nam has demonstrated an exceptional commitment to green growth and inclusive economic development. To realize these ambitions, ETP is supporting Viet Nam in coal phase-down, energy efficiency, carbon markets and offshore wind energy.
---
About ETP
The Southeast Asia Energy Transition Partnership (ETP) is a multi-donor regional platform, managed by the United Nations Office for Project Services (UNOPS), that supports the Philippines, Viet Nam, and Indonesia's transition towards modern energy systems that can simultaneously ensure economic growth, energy security, and environmental sustainability.
About UNOPS
UNOPS's mission is to help people build better lives and countries achieve peace and sustainable development. We help the United Nations, governments and other partners to manage projects, and deliver sustainable infrastructure and procurement in an efficient way. Read more: www.unops.org